Country Coaching captivates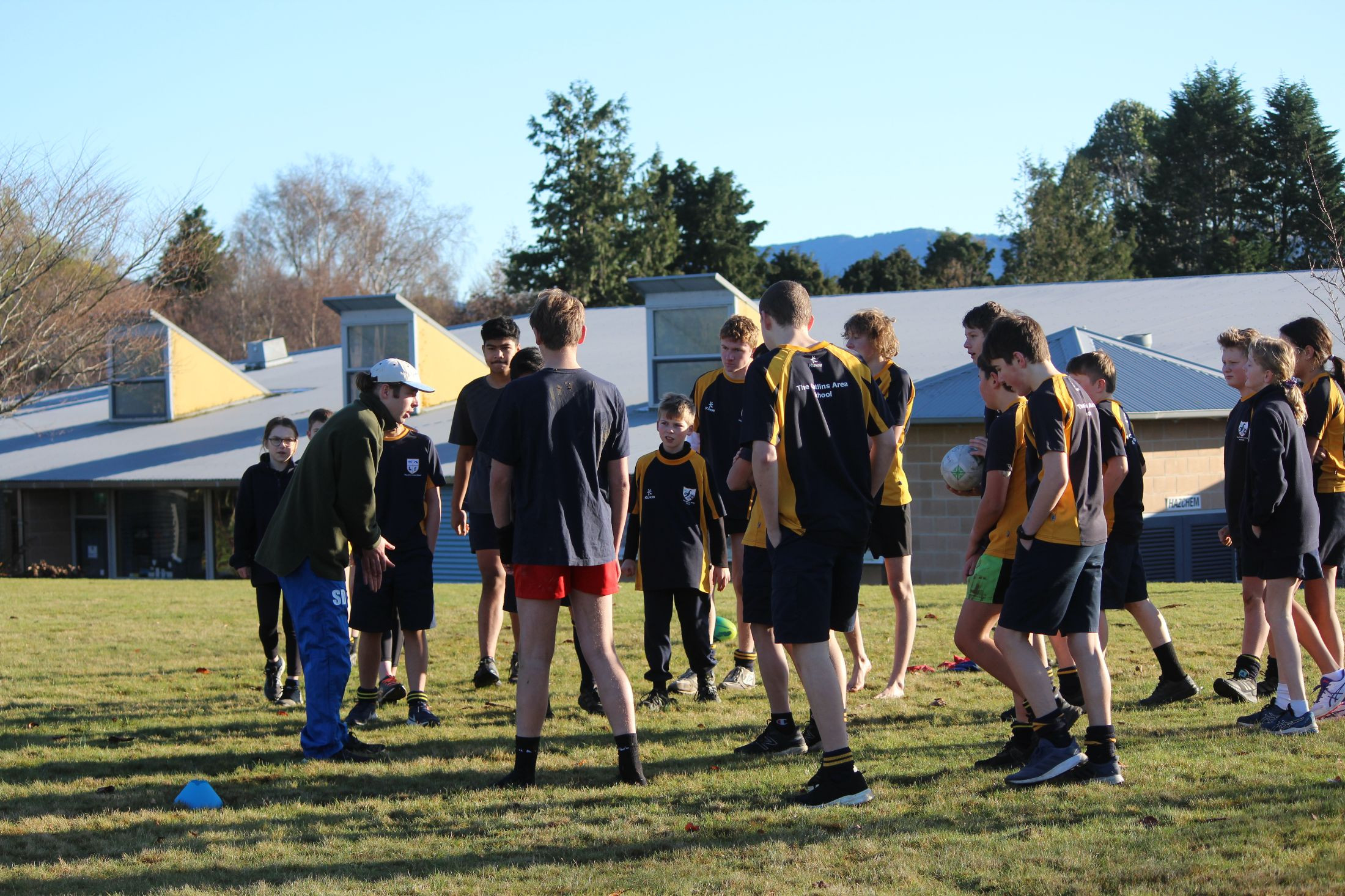 Coaches visit TCAS and bring wealth of expertise to share with students.
On Friday we were fortunate to have Country Coaching visit TCAS and coaching was made available to students from Year 7 to Year 13. Lana Morrison, Devon Bell and Sam Donaldson shared their expertise with our students on netball and touch rugby. Everyone was treated to dynamic warmups, stretching, and fast tic tac toe games to start. Communication and passing drills were explained and implemented within the games.