Another year of adventure attending a great Get 2 Go!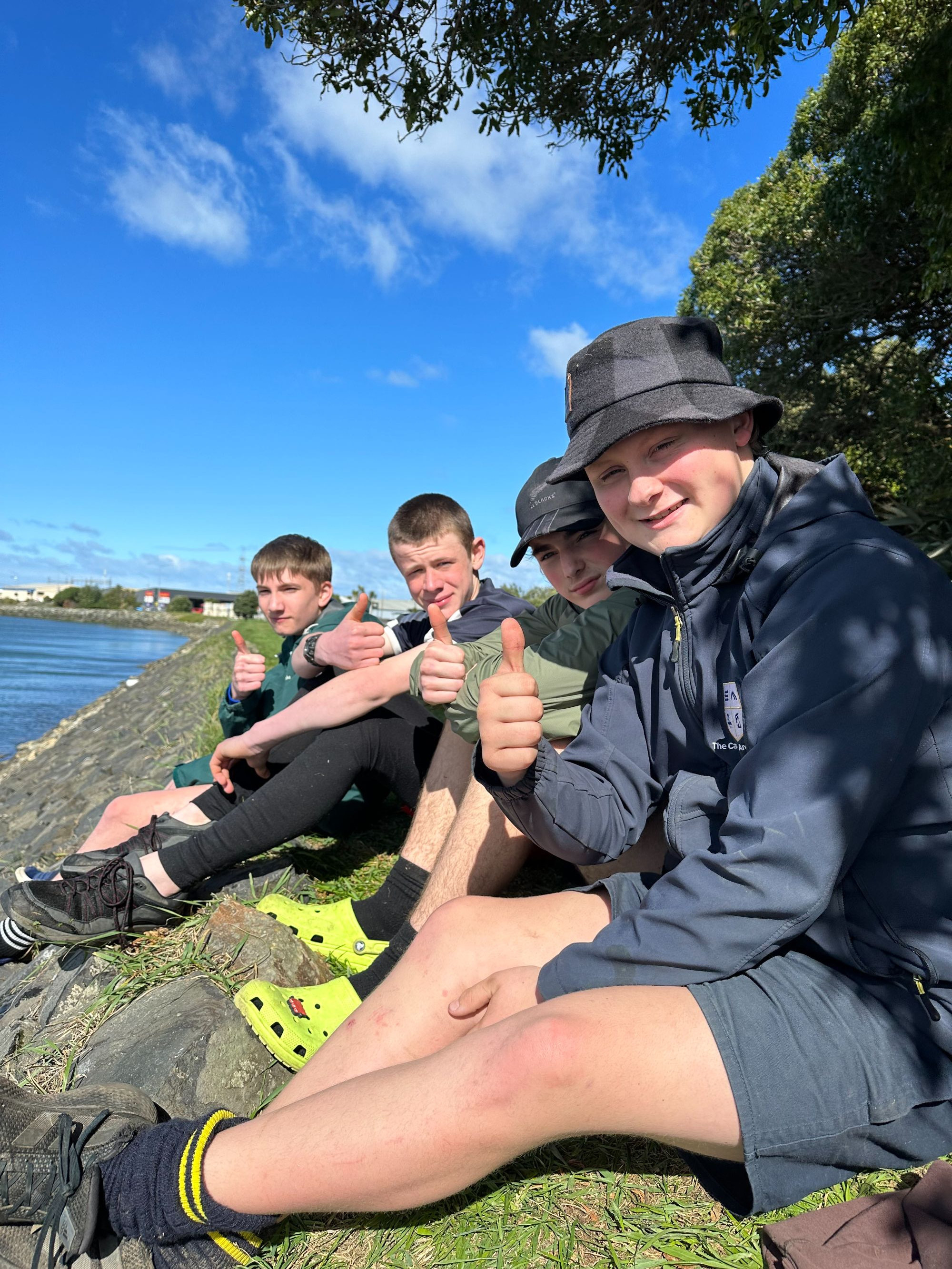 Ka pai to our waru Year 8-10 students who really embraced the opportunity of the Get to Go Challenge on Rāapa this week.
Fiona Wilkinson, Nat Harrex, Liam Barret, Jack Walker, Flynn Lietze, Elyssa Stapleforth, Liv Harrex, Clark Napier, Harry Walker and Milly Lietze travelled to the two destinations in Ōtepoti, where our students had a go at orienteering and mountain biking at Signal Hill, and paddle boarding on the Otago Harbour. Unfortunately, the paddle boarding experience was cut short due to high winds, but we showed true grit and determination whist mountain biking, where all students were eager to attack the obstacles to get bonus points for our team.
Throughout the orienteering, our team lead themselves up some interesting places that required true team work and encouragement! But all arrived back on time and followed all instructions asked of them. This day is all about giving new activities a go, and I am sure it has inspired our students to go out and continue making the most of these opportunities as they arise.