H&S Prime Lamb Competition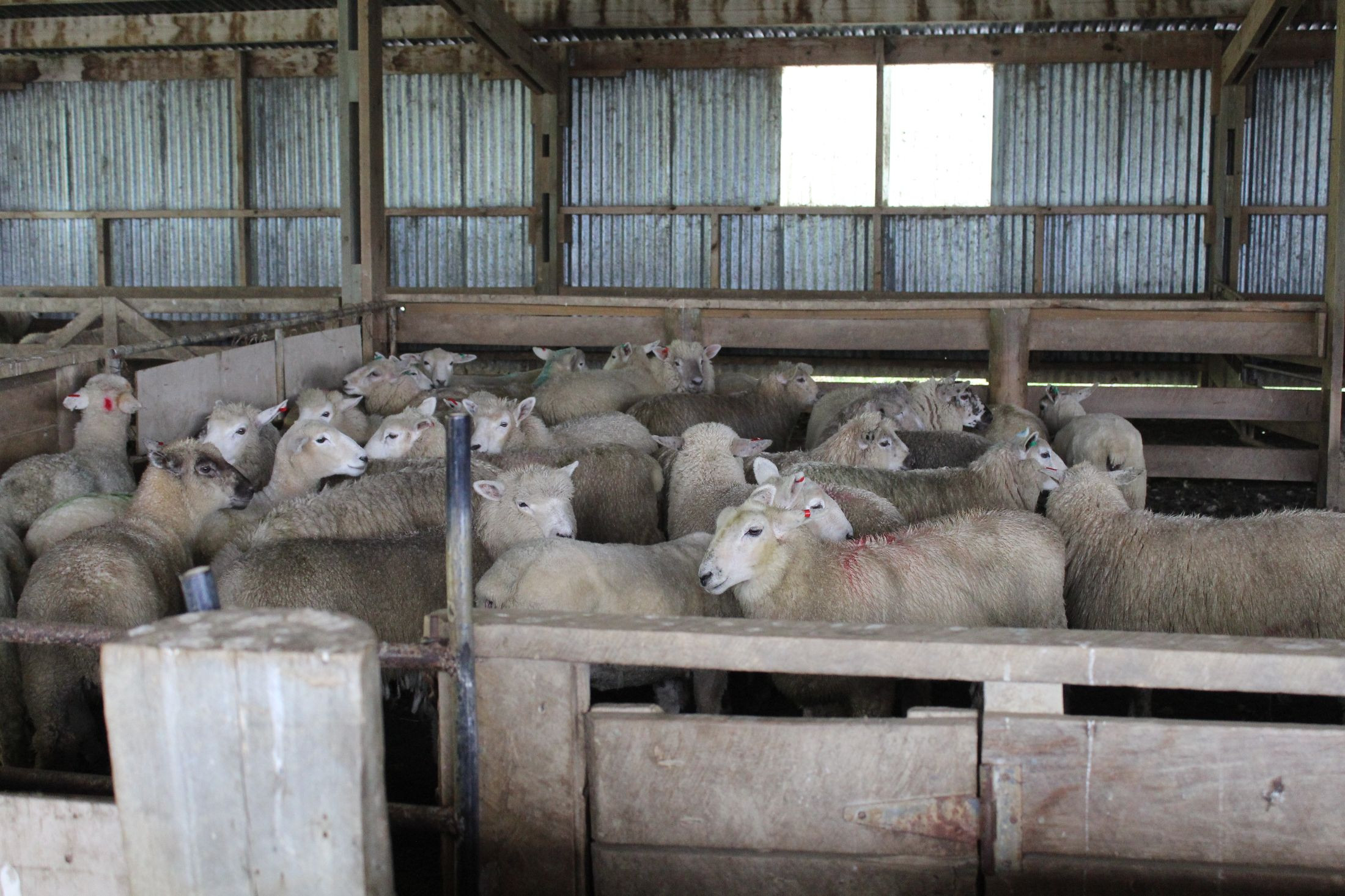 The 2021 Prime Lamb Competition was held on Wednesday afternoon. We were very fortunate to have 65 lambs donated and three lambs were auctioned off, with more meat donated.
It was fantastic to see a great turnout for the Prize Giving and BBQ. The final profit is still to be counted, but this year's proceeds will be going towards Outdoor Games for the children.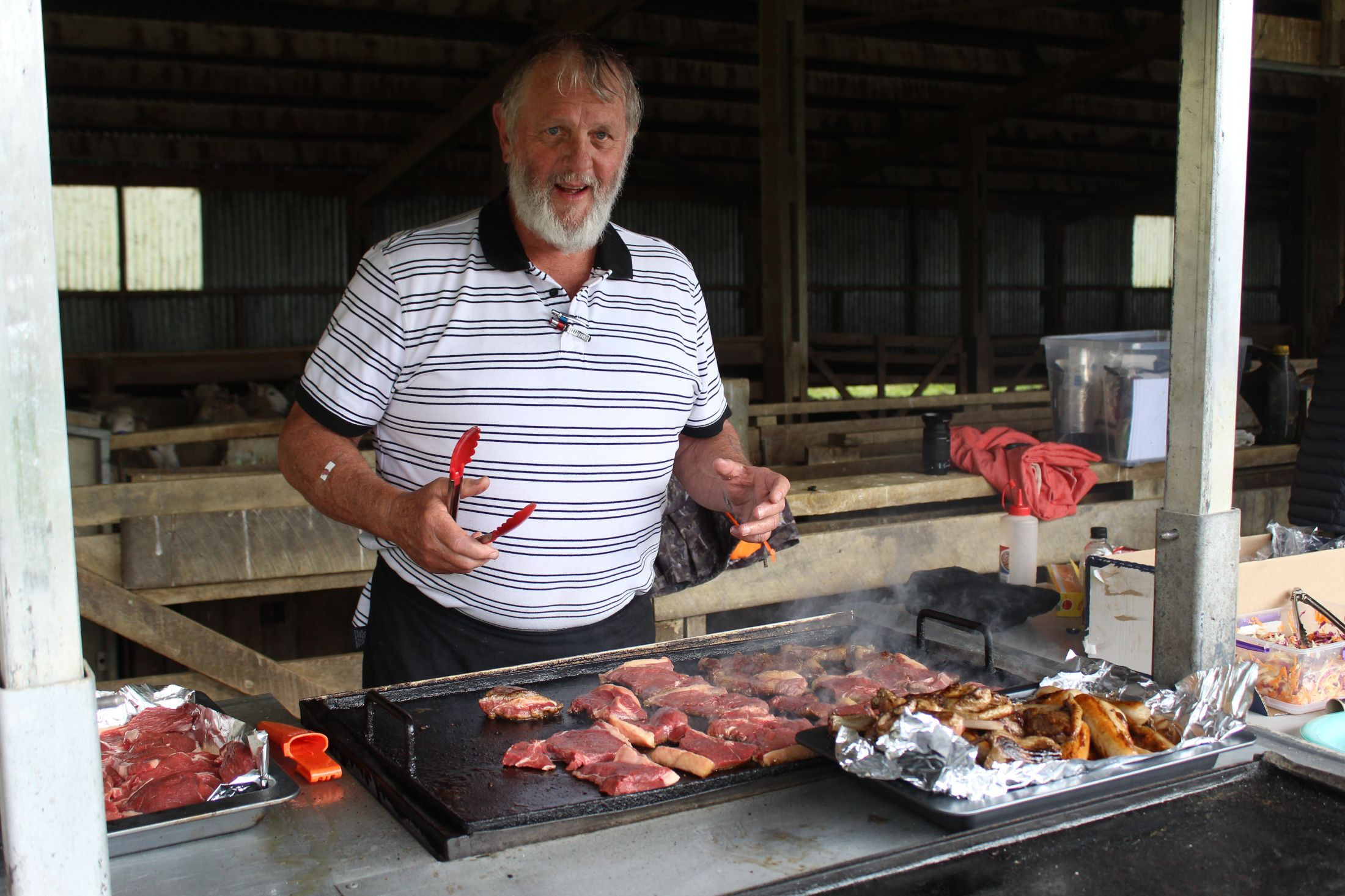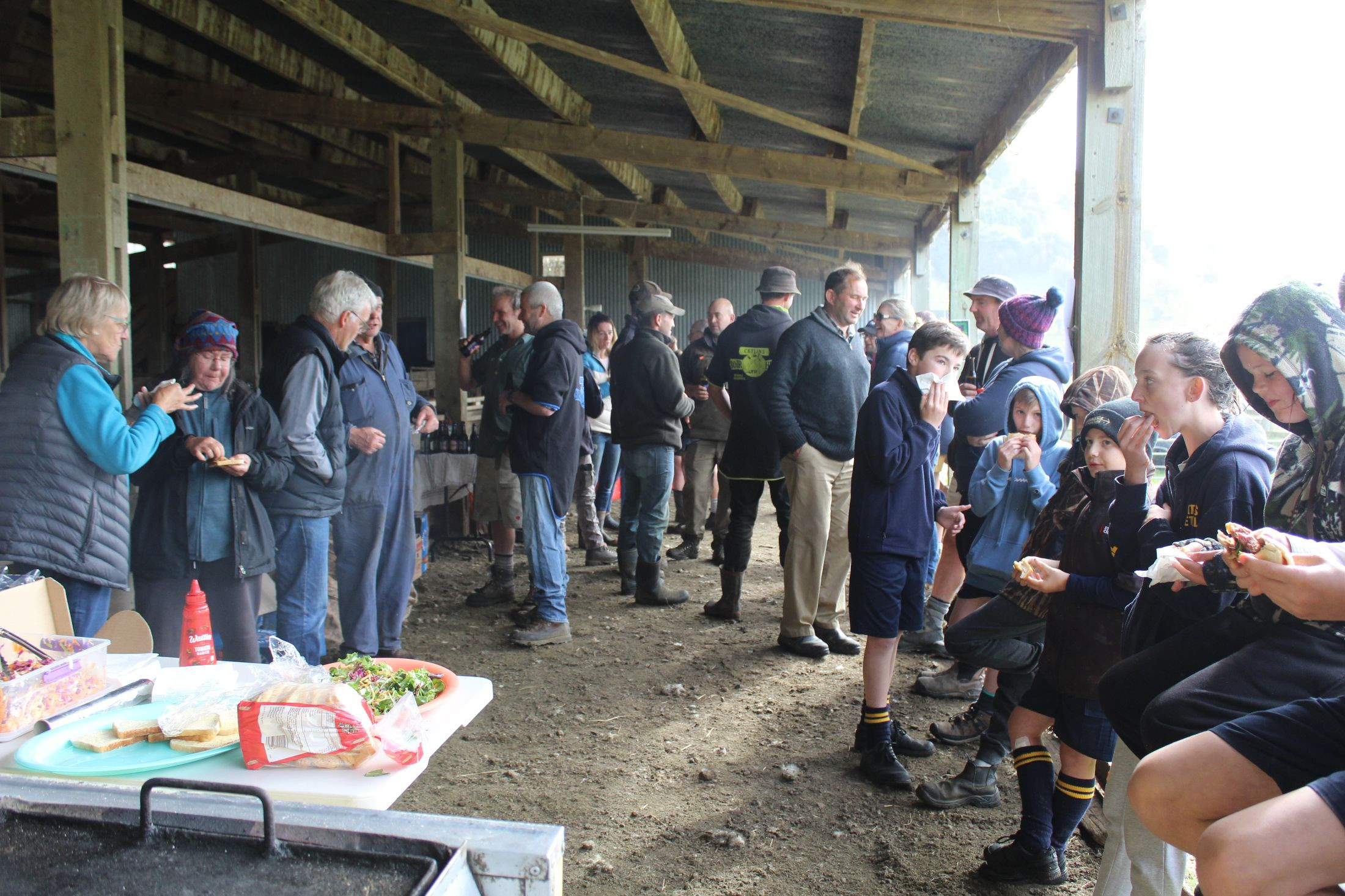 We appreciated judges Scott Young, Neville Gordon and Andy Keen helping again this year. Thank you to Melanie & Karl Burgess for the use of their yards & woolshed and Carey & Tracey Hancox for processing the auctioned lambs for us.
The Catlins Area School Home and School Committee would like to thank farmers, local businesses, parents and TCAS staff for their generous support of this year's competition.
The winners this year were as follows:
Supreme Section

1st - Andy Hollander
2nd - Chris, Lisa and Ross Given
3rd - Ian and Vicky Woodrow

Export Section

1st - Stu and Jen Affleck
2nd - Rachel and Craig Napier
3rd - Landreth Farms
Thanks again,
Alyssa McDougall
The Catlins Area School Home and School Prime Lamb Co-ordinator