Home and School
What is the purpose of the Home & School Committee?
The Home & School Committee work with the school to maintain and build close links with the community. Our aim is to organise social events to bring the school community together, plan and implement fundraising projects which support the school and its vision.
We support the school through fundraising to improve facilities and learning opportunities as well as providing for the students educational, social, cultural and sporting activities.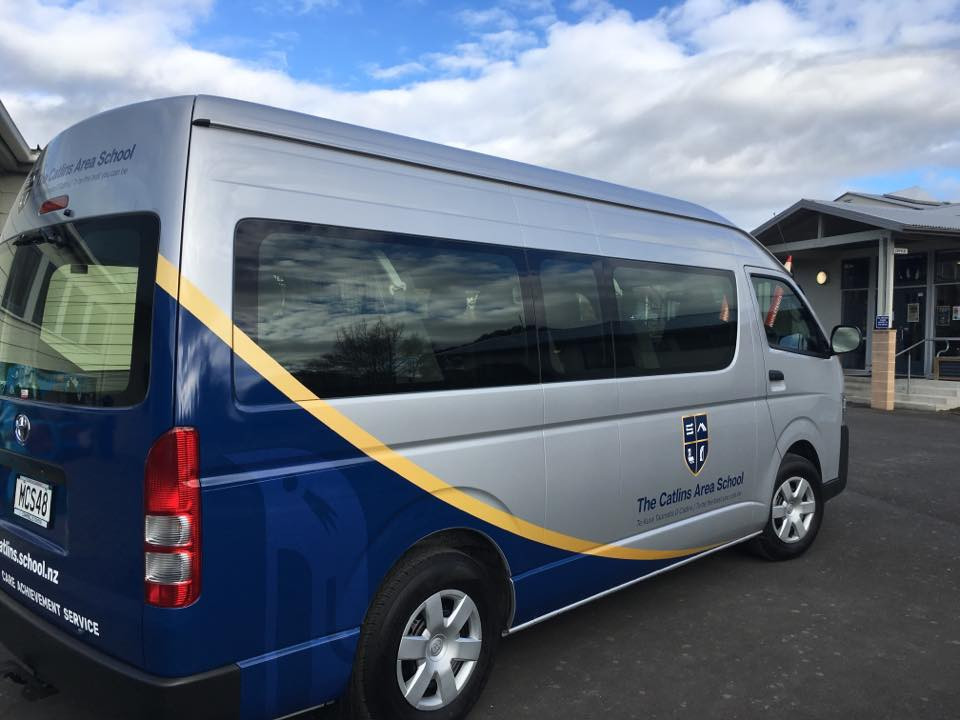 ---
Who is the committee?
The Home and School Committee is an active volunteer group of parents and guardians who work in cooperation with the principal and teachers of The Catlins Area School. There is a shared interest within the committee to enhance the school environment and build close links with the community. The committee organises a variety of events at school and key fundraisers in the community throughout the year.
Chairperson - Alyssa McDougall
Secretary – Angela Senior
Treasurer – Annie Jackson
School representative – Principal and/or one other staff member
---
How does the committee work?
The Home & School committee meet once a term in the school Staff Room, although additional meetings may be arranged if necessary. Committee members may have tasks to help facilitate the organisation of an event. Minutes of the meetings are circulated in the school newsletter and to the Board of Trustees. Parents or guardians of children at the school are welcome to attend a meeting or help with projects.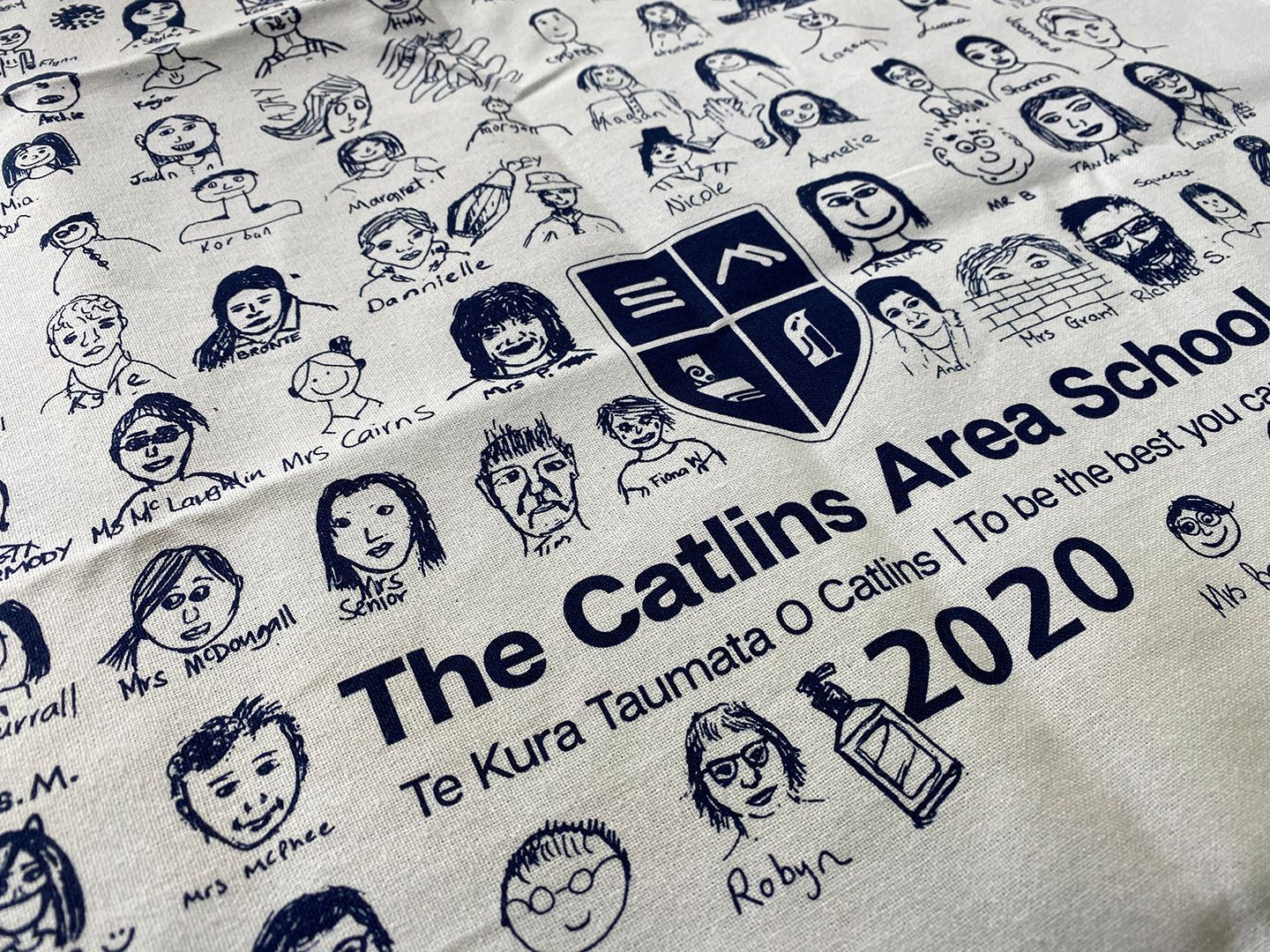 ---
What is planned for 2021?
Everyone's plans for 2020 have taken a hit due to the COVID-19 outbreak and the TCAS Home & School Committee is no different. The annual Catlins Kitchen Tour, due to be held in May had to be postponed, although we still hope for this to go ahead in late 2020 or early 2021.
Luckily, the Prime Lamb Competition was held in March, although without the planned BBQ and disco. The event is always a very good fundraiser for the Home & School Committee and we hope (all being well with COVID-19) for this event to be back next year.
The Entertainment Book is a current fundraiser, which is now available in a 'digital-only' format, for information see here: https://www.catlins.school.nz/news/entertainment-book-fundraiser-2020
---
How can you help?
As always, the support of the Owaka community is needed, so if you have any ideas, time or are able to contribute in any way, please contact any of the current committee members for more information. New members are welcome to join the group, it is a great way to get to know other families and find out what is happening at school. If you choose not to join, we'd still love your support with any project or event within the school year. We are always grateful to have a group of friendly and talented parents who are willing to share their resources for the benefit of the students and school.
Meeting dates, agendas and minutes from the meetings will be advertised in the school newsletter. We also encourage parents/caregivers to join the Home and School Facebook group, for regular updates on meetings and activities: TCAS Home and School Facebook Group
You can email the Home and School Committee at [email protected]
---
Latest Home and School Committee meeting minutes:
---
Next Home and School Committee meeting:
Thursday 25th February - 7 pm - general Meeting and AGM