Staff and Board of Trustees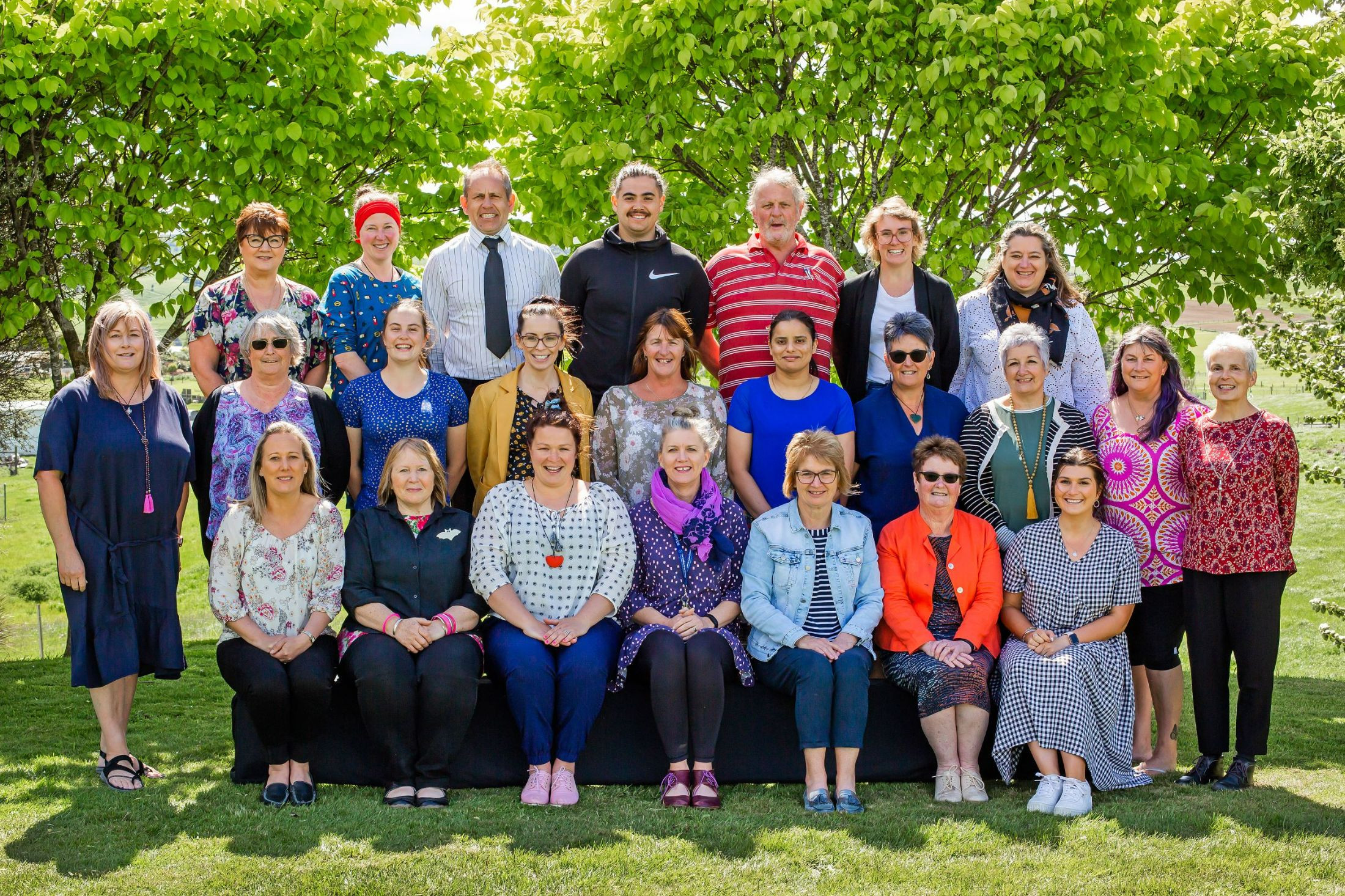 Staff (2021)
Front Row (L to R): Angela Senior, Annette Patterson, Sarah Cairns, Glenys Hanley (Principal), Hilary Grant, Janet Lean, Taylor Bichan.
Middle Row (L to R): Maree Parker, Robyn Bamford, Emily Currall, Fiona Mc Laughlin, Louise Burgess, Jagroop Kaur, Kaye Jopson, Andrea Clarke, Janey Blair, Anabel McPhee.
Back Row (L to R): Carolyn Bopp, Maryann Darmody, Nathan Bloxham, Taane Koorey-TeHuki, Tim Samson, Holly Burridge, Tania Barr.
Absent: Alyssa McDougall, Robyn Lietze, Brent Sanderson.
Senior Leadership Team 2023
Principal - Glenys Hanley
Deputy Principals - Amanda Smith and Sarah Cairns


Board of Trustees 2023
Presiding Member - Simon Walker
Staff Representative -
Board Members - Hamish McDougall, Kerri Nakajima, Phil Bradfield