The Return of Friday Lunch Orders!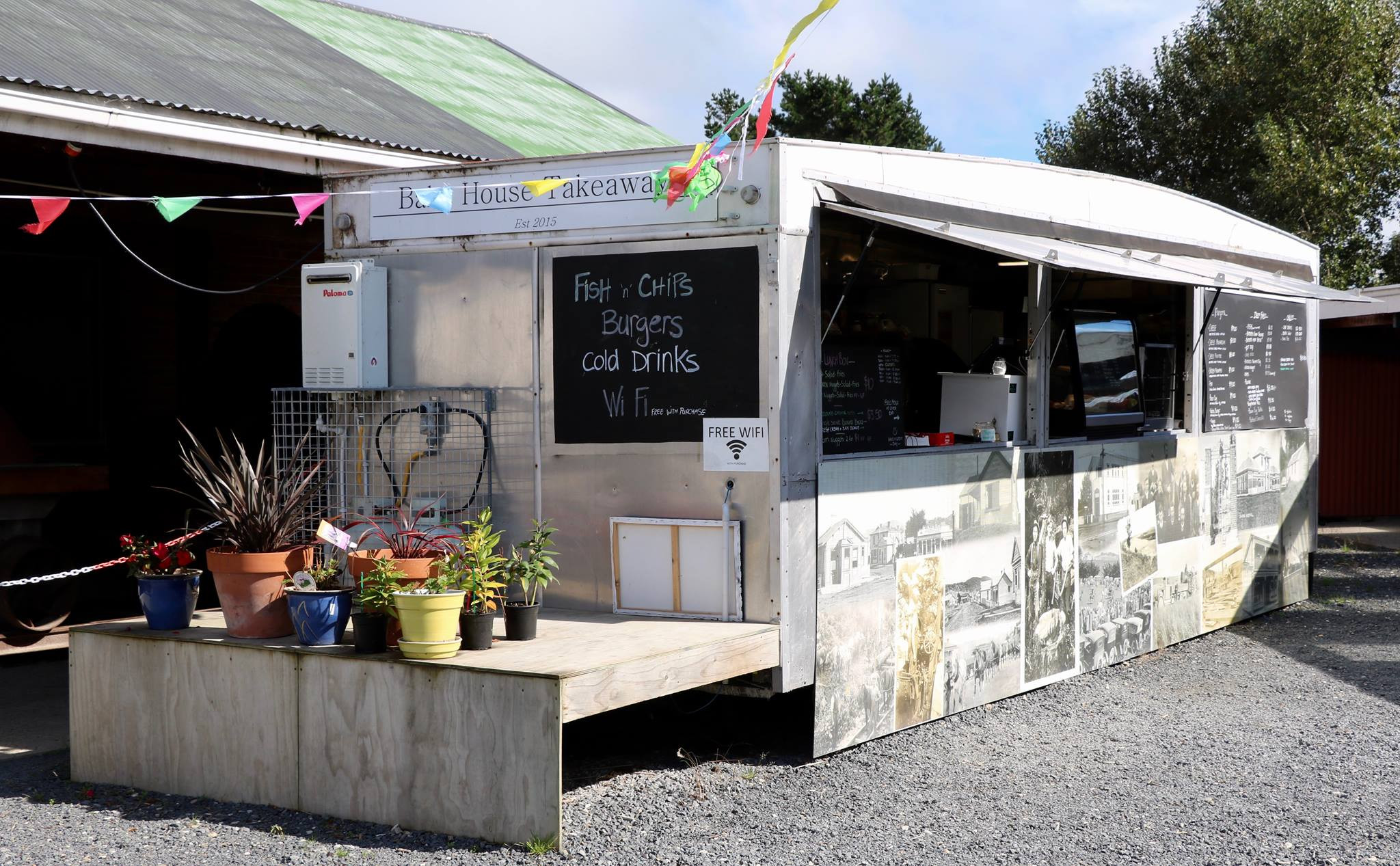 Anyone for sushi, curry or delicious toasties?
With thanks to the Nakajima Family at BakeHouse Takeaways, we have created a new Friday Lunch Order Menu. The focus is healthier eating, and zero waste. Each item matches the requirements for school lunches from the Ministry of Health sample menus.
Place your lunch order in the box outside Mr Samson's office before 3pm on Thursday by filling out the menu tick sheet, placing the menu and money inside a container that is leakproof, named and a suitable size for your lunch.

On Friday, at lunchtime, collect your lunch order in its container from the canteen. Don't forget to bring cutlery from home if you need it!

Take your container home to wash.

Repeat each week you would like a lunch order!
You can download the Menu 'tick sheet' here to complete at home, or they are available from the Front Office at school.