TCAS Swimming Term 4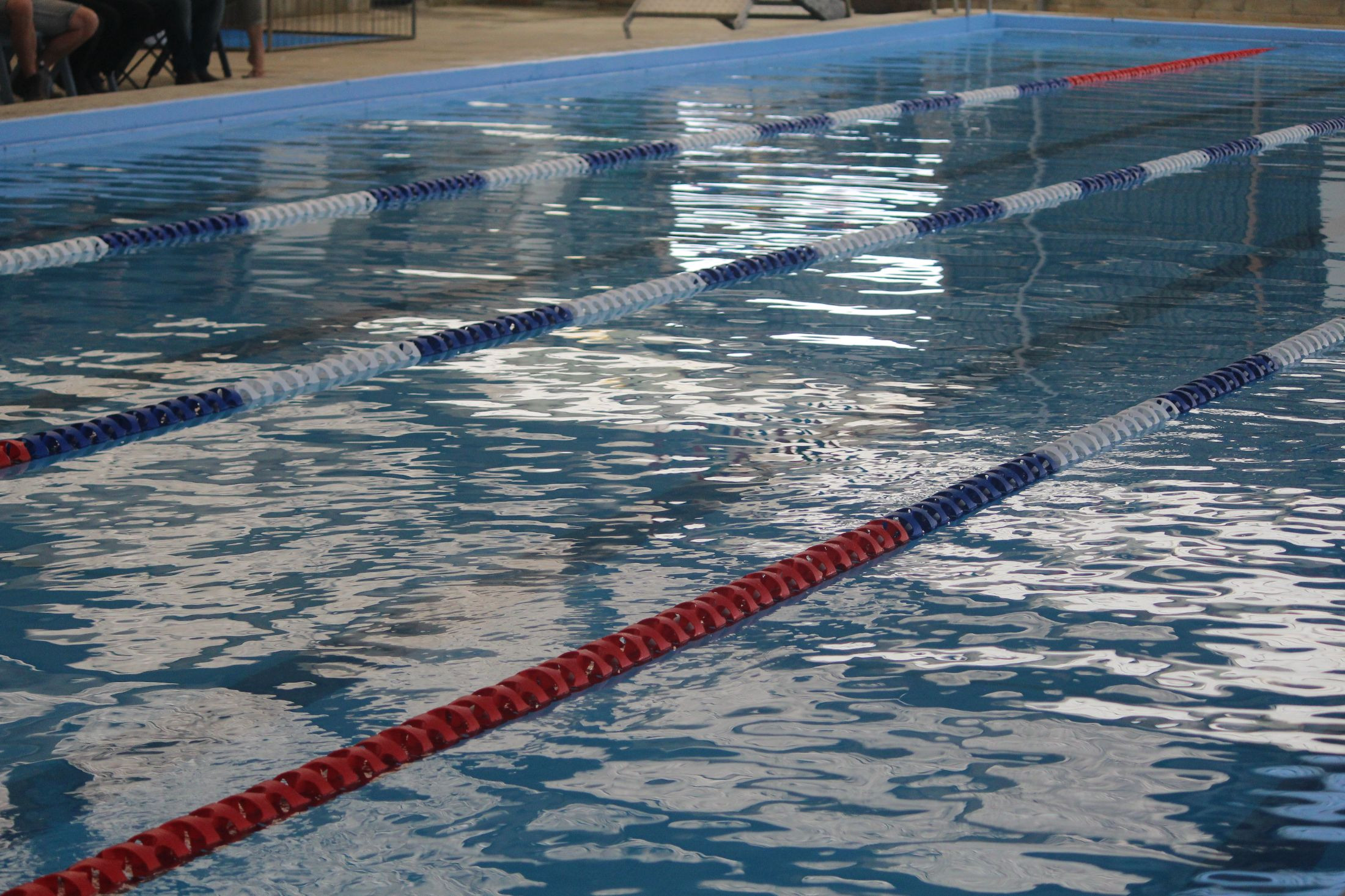 With the opening of the Owaka Swimmings Baths during the holidays, the focus for PE now turns to the pool with all classes scheduled for at least one session a week at the pool.
All students are encouraged to bring togs, towels and goggles on the days their classes is scheduled at the pool.
To ensure the safety of all students while at the pool we require parent help for Rooms 1, 2 and 3 class swimming sessions at the pool, any parents, caregivers, grandparents that are able to spare an hour or two each week please email whanau teachers with the times if you are able to help, and whether you are happy to get in the water or be on the poolside.
Room 1 - Mrs Grant [email protected]
Room 2 - Mrs Parker [email protected]
Room 3 - Ms McLaughlin [email protected]