Sports News - 5th July 2019

Year 5/6 Hockey, National Area Schools Tournament and Term 3 sports fixtures.
Year 5-6 Hockey in Milton
TCAS entered three teams into the Sport Clutha Hockey tournament on Wednesday, all teams showed great improvement with their skills and sportsmanship throughout the day. All teams had five games prior to the lunch break. During the lunch break, the Milton school Caretaker opened his shed to a wide array of unusual bikes for the students have a ride on.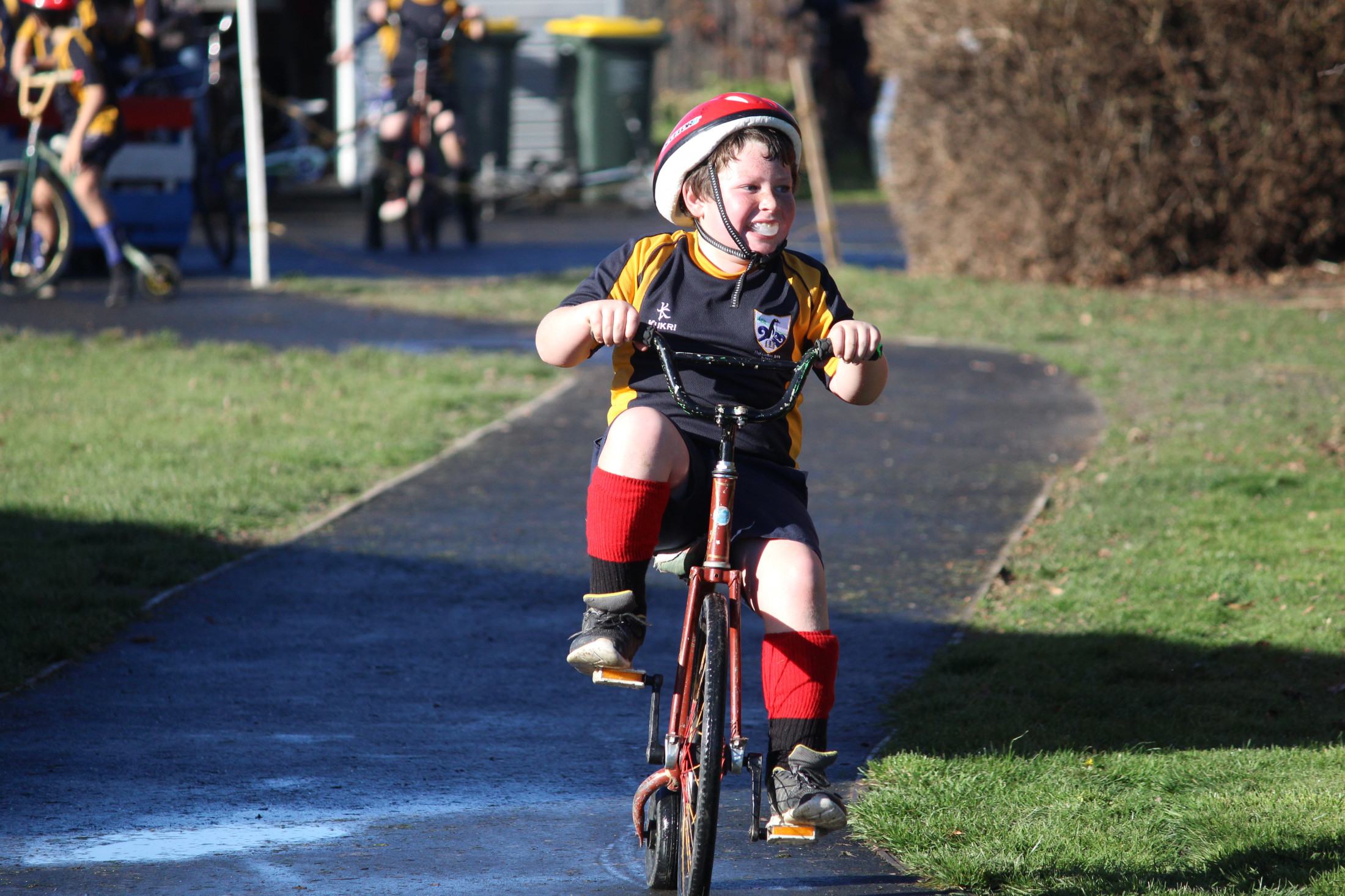 After lunch, TCAS Gold and TCAS Blue team had one more fun game while TCAS White had made it through to the quarter-finals playing against Milton Blue and winning comfortably to progress into the semi-final where they came up against a slick St Mary's Blue team and having their first loss of the day.
Many thanks to the parents who helped with transport and managing the teams, ensuring the students are able to attend these valuable EOTC events.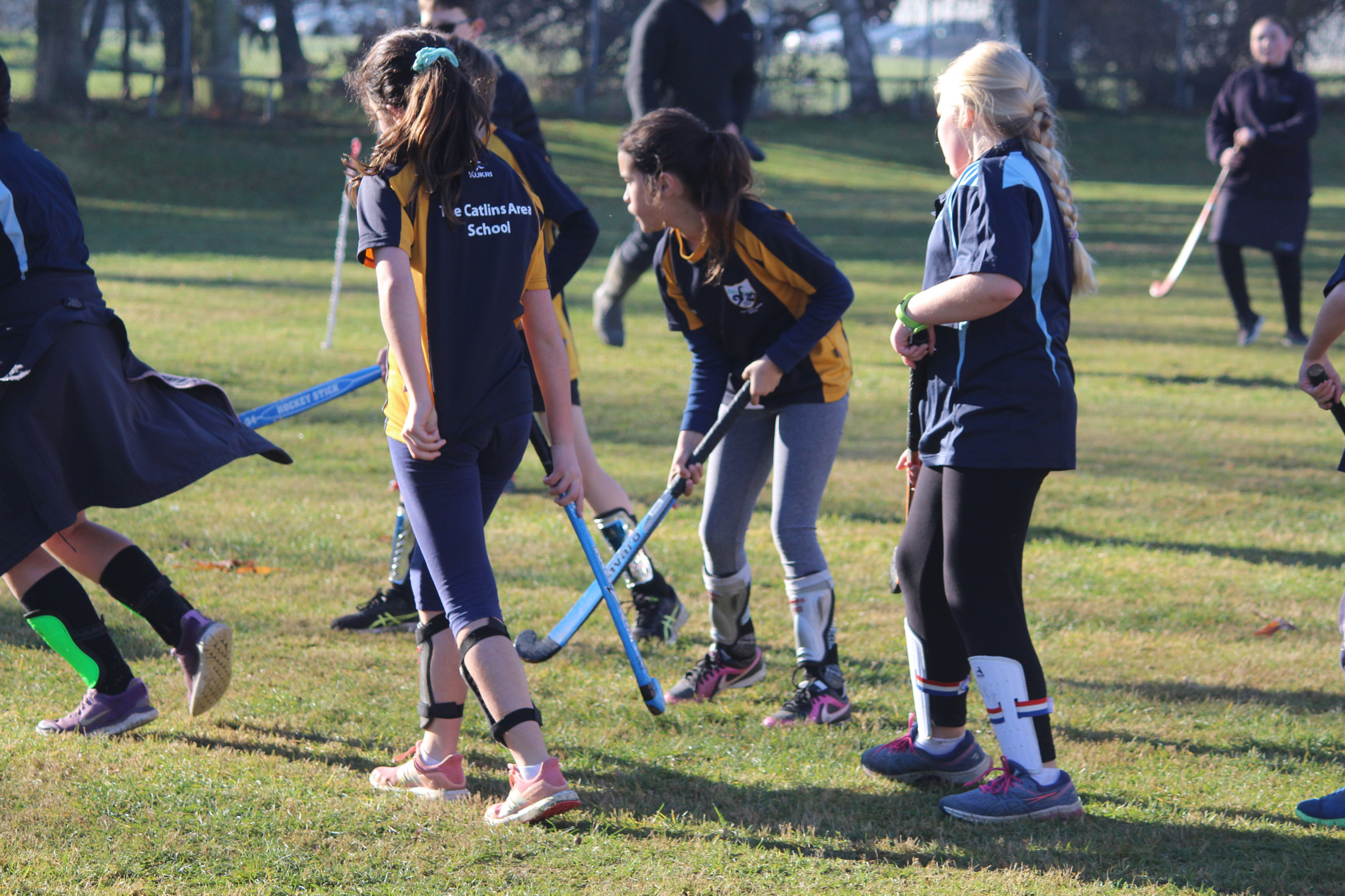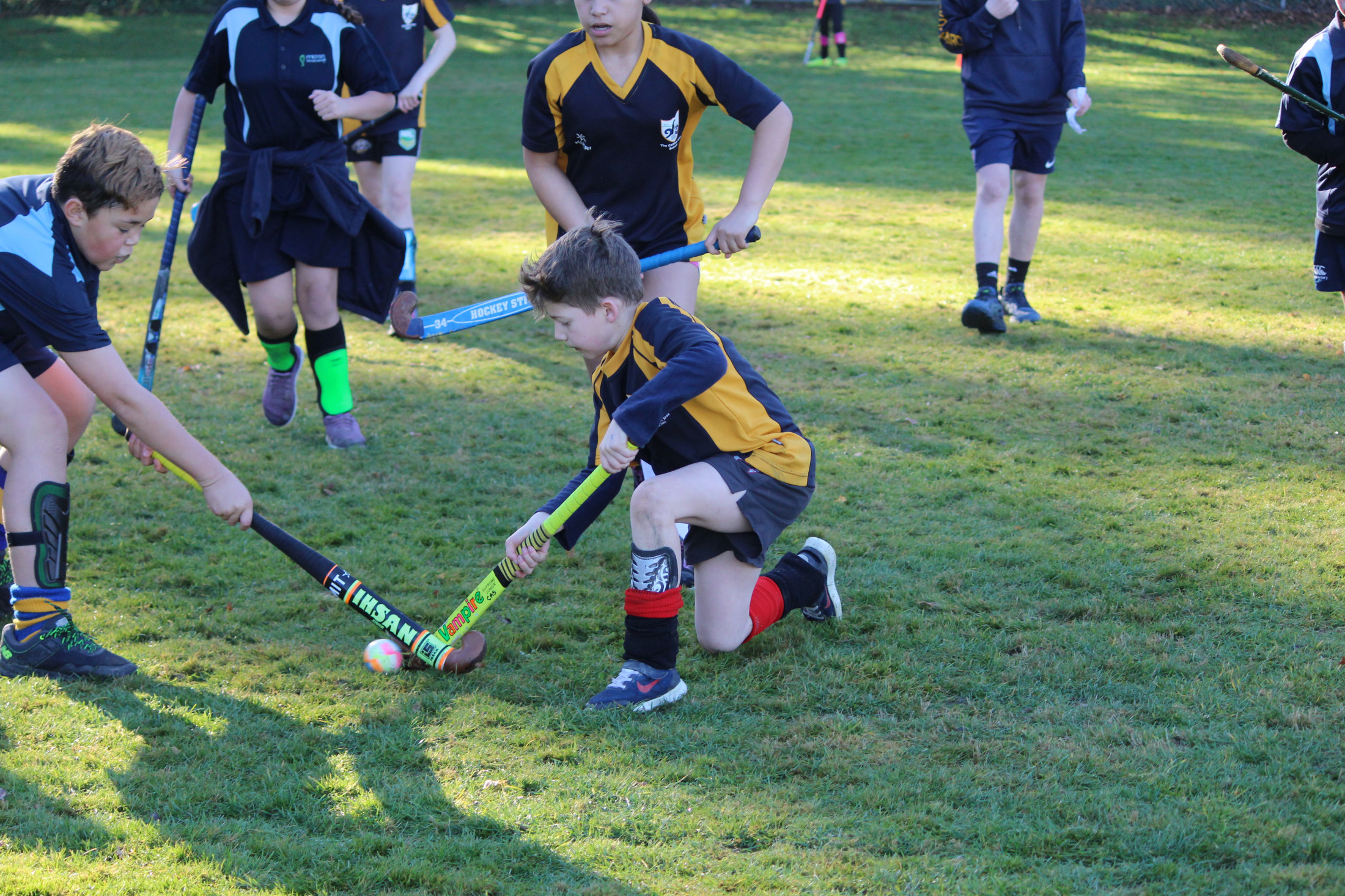 National Area Schools Tournament
Good luck to Logan Bird, John Waters-Wilkinson, Adam Pullar and Josh Boam who travel to Rotorua on Sunday accompanied by Mrs Wilkinson to play Football at National Area Schools Tournament from Monday 8th - Thursday 11th. Many thanks to those who have helped support them in their fundraising ventures with purchasing Couplands Pies, Sausage sizzles during lunchtime and the recent Mid-Winter celebration mufti day.
The boys also helped out at the Mrs Browns Boyz fundraiser behind the scenes and are very grateful to the Owaka Lions Club for their contribution towards their cost.
Today's lunchtime sporting activity saw Teachers vs Students playing netball in a 20-minute game with the Teachers coming away as the winners. Great laughs were had by all and we look forward to the next Teachers vs Students challenge.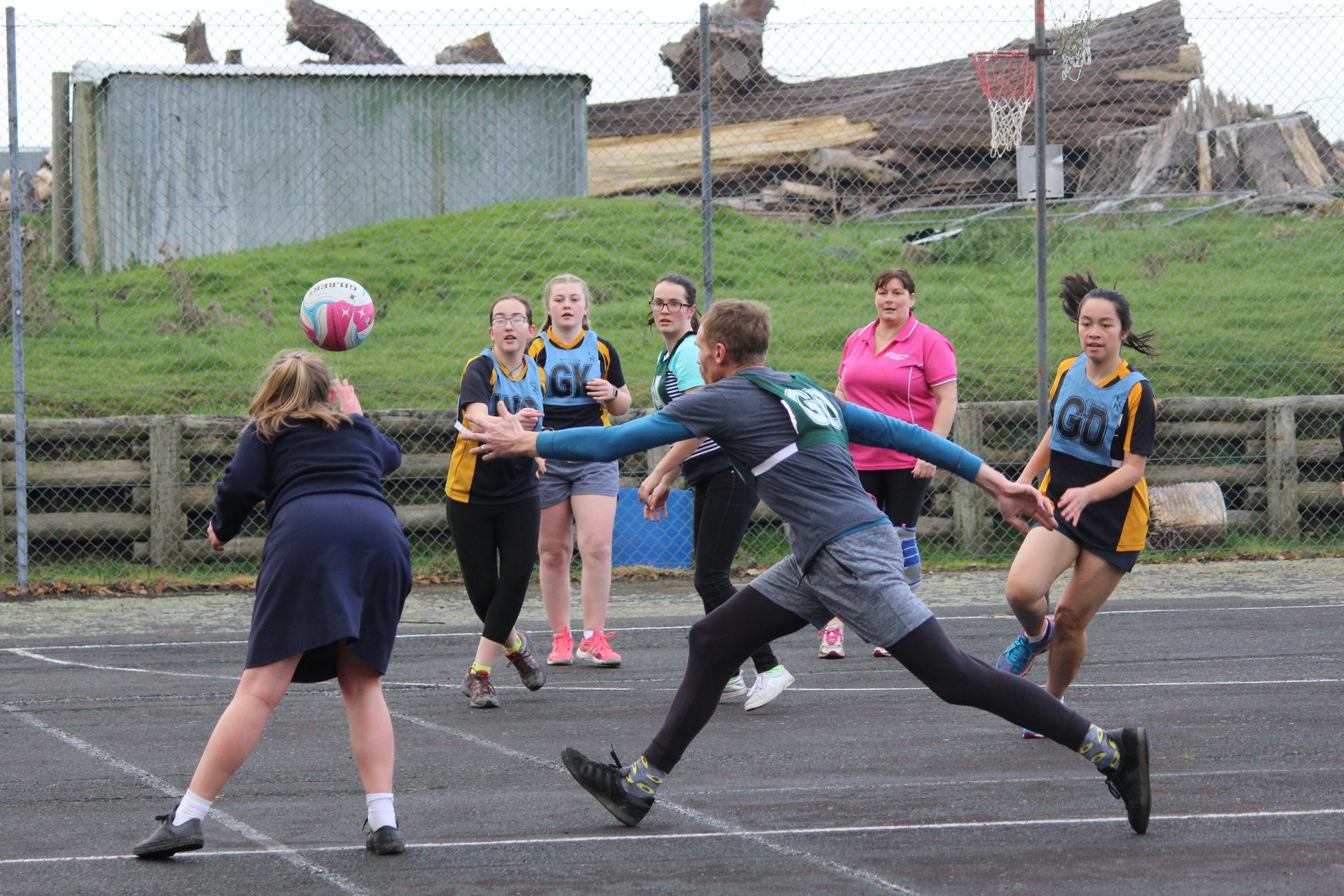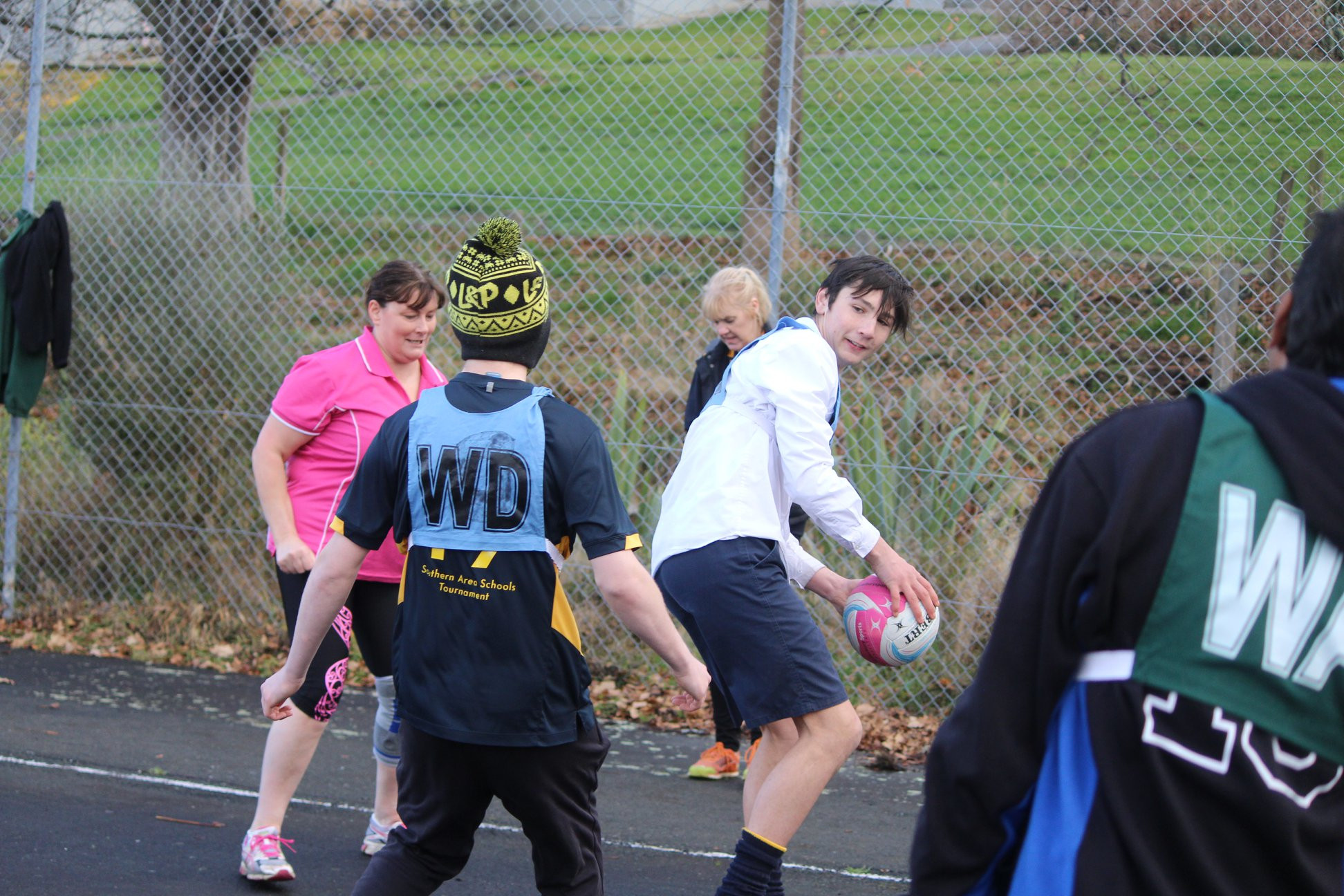 Term 3 Sporting Events
- Look out for more details closer to the time
29th July -Term 3 Monday Hockey Competition commences in Balclutha
3rd August - South Otago Netball Closing Day
8th August - Year 5-6 Netball competition in Balclutha
9th August - Year 7-8 Netball competition in Balclutha
12th August - TCAS Whole school Cross Country
15th August - TCAS Cross Country postponement day
16th-17th August - TCAS Ski Trip
21st August - South Otago Cross Country in Clinton for selected Year 4-8 students
23rd August - Year 7-8 Netball competition in Dunedin
28th August - Hosting Claybird shooting - Interested Year 9-13 students
30th August - Otago Cross Country in Dunedin for selected Year 5-8 students
2nd-5th September - SISS Football in Dunedin
12th September - Top Team Challenge
13th September - Get 2Go Challenge