Sports News - 4th September 2020

Claybird Shooting, Netball, Touch, Golf & Hockey...
Claybird Shooting
Recently TCAS had two teams travel to Tapanui to compete in the annual Inter-School Clay Bird shoot. TCAS had a competitive team - Robbie Jackson, Kate Jackson, Izzy Jenks and Archie Valli and a training team - Lauren Grant, Nicole Sinclair, Joey Jenks and Cooper Cleland. All students had their own individual goals and came away very pleased with their efforts. Robbie Jackson was TCAS best shooter on the day with a score of 14/39.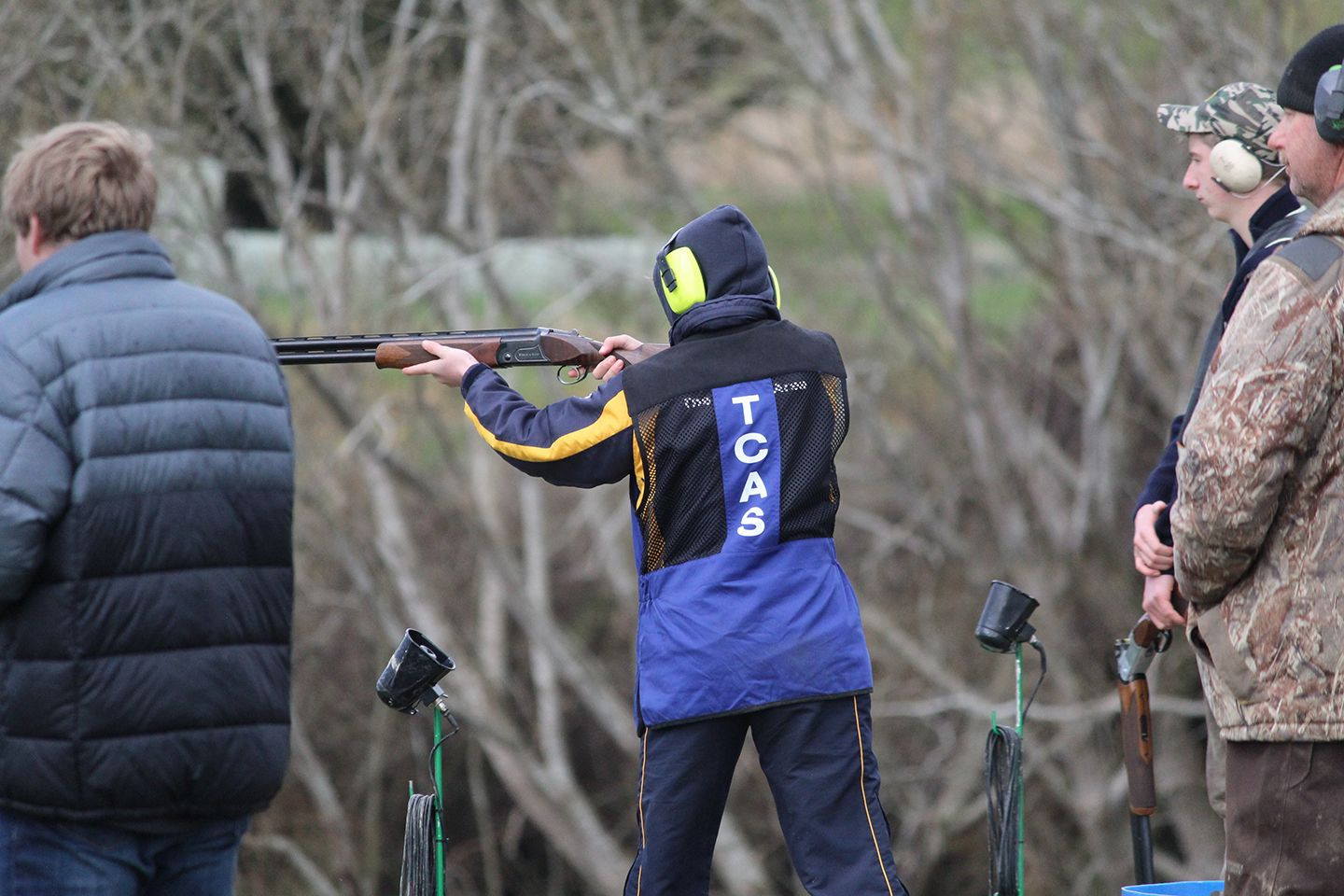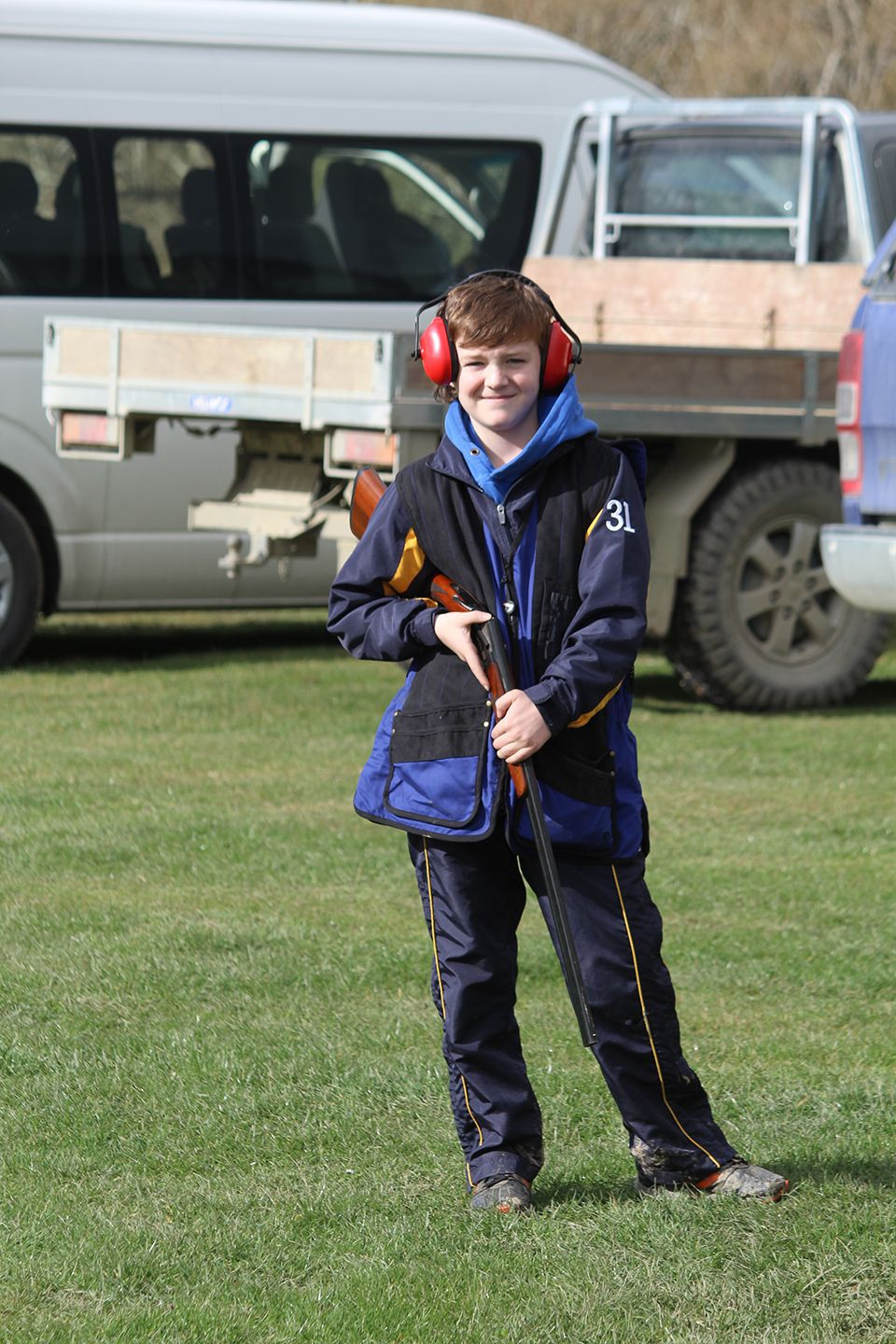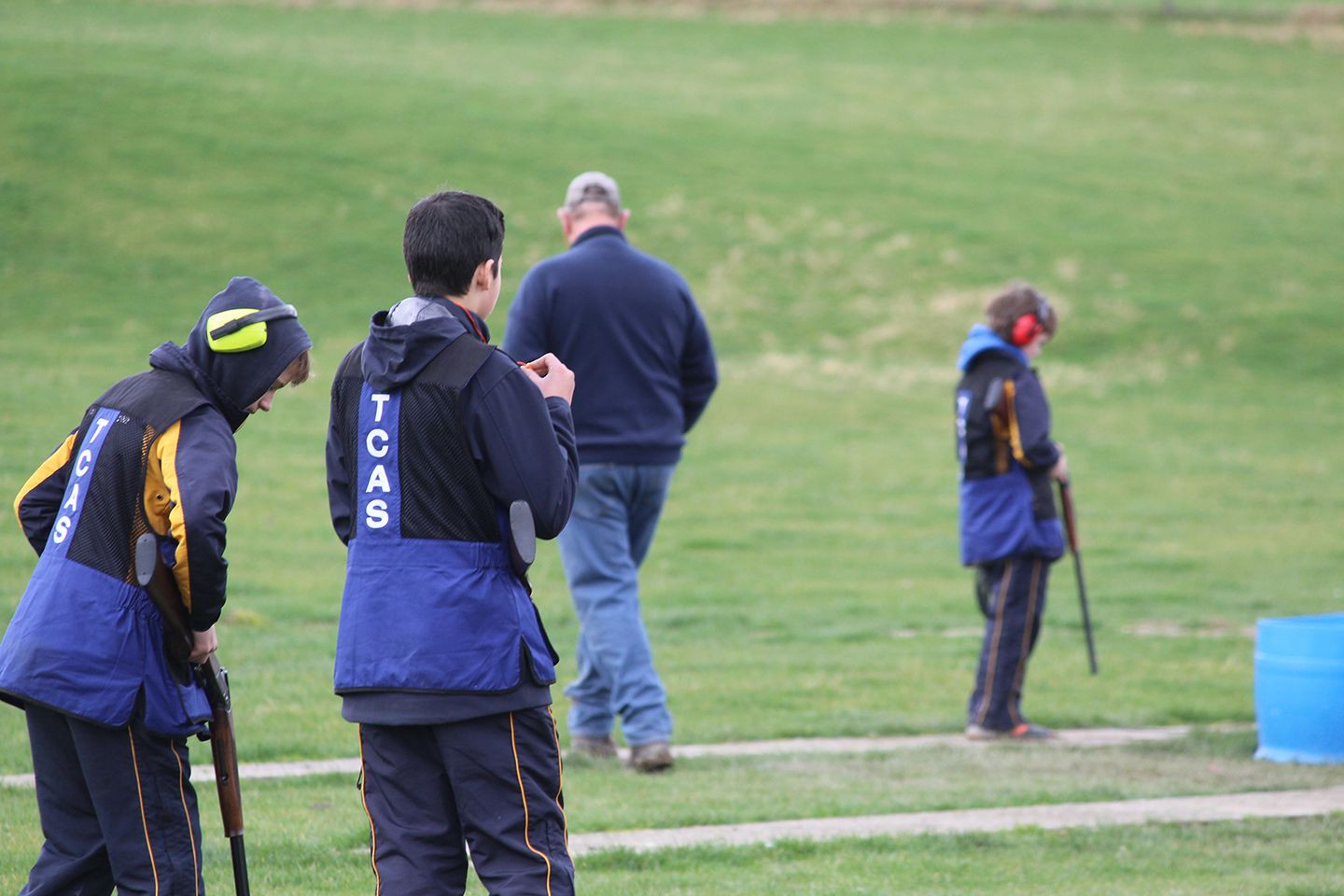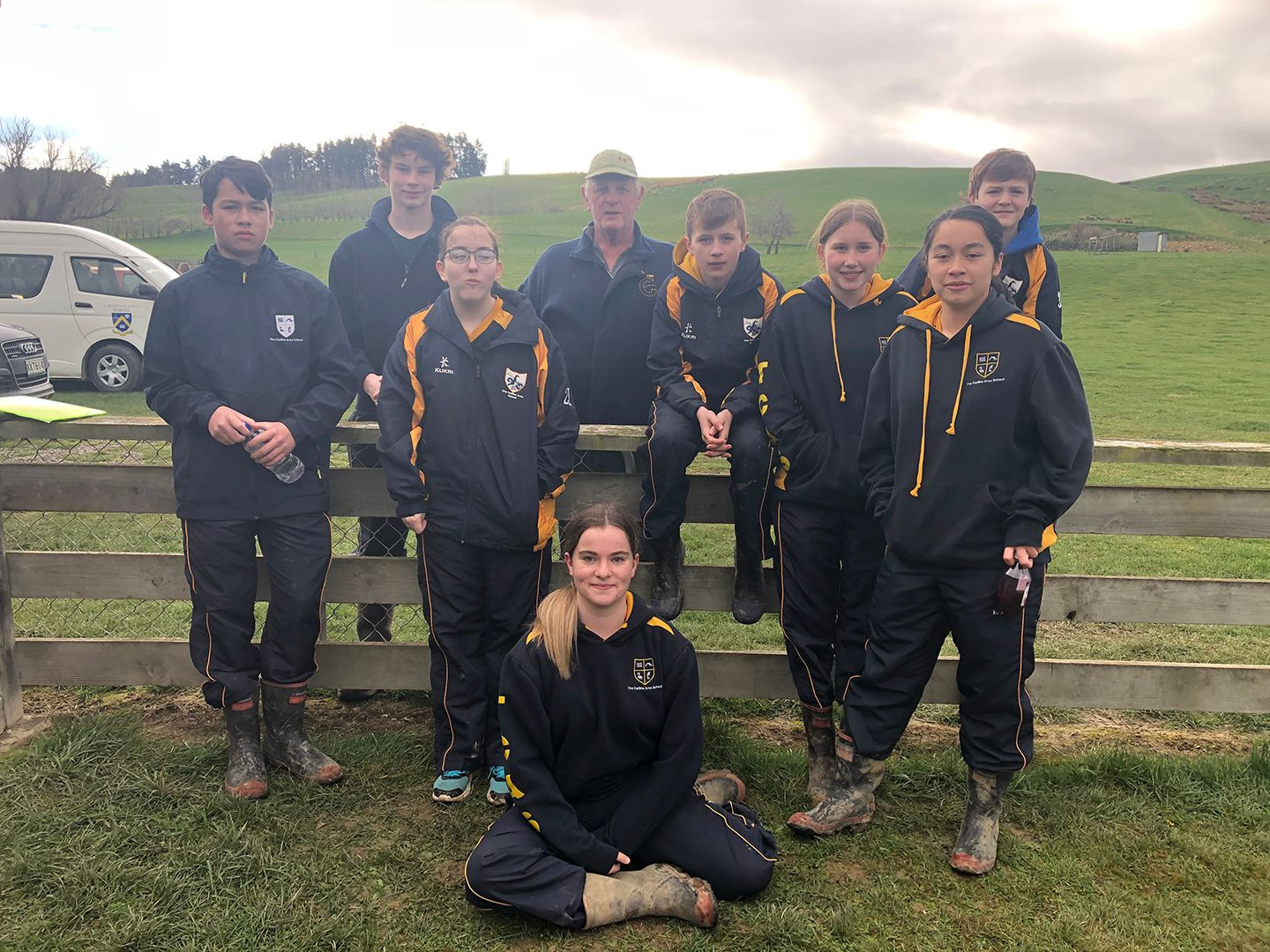 ---
Netball
With the Netball season finished, we will be holding a breakup at The Bakehouse Gallery on Thursday 10th September starting at 3:15 pm. Thank you to Hiroki and Kerri Nakajima for hosting us!
Parents should have received an email with details and how to pre-order an optional afternoon snack from The Bakehouse.
Please complete the form even if players are unable to attend so we know numbers.
Our TCAS Senior A team will have one last hit out on the court this year, playing in a tournament in Dunedin on Sunday 13th and Monday 14th.
---
Touch
Touch is again proving very popular with six TCAS teams entered into the South Otago Junior Touch competition, involving over 40 TCAS Primary School students. Touch starts with grading games on 17th and 24th September for Year 3-4 players, while Teeny Touch will start next term on 15th October, the final game for all grades being 10th December. Teams will be announced next week with junior coaches having practice during lunchtimes at school.
Next Wednesday, 9th September there is Coaching and Referee clinics run by Otago Touch in at the Cross Rec Centre. We are hoping as many of our Junior coaches/referee volunteers Danneille Mason, Jade Gutsell, Cooper Cleland, Blake Affleck, Ella Senior and Amelia Morriosn will be able to attend the clinics. If any one else is interested in attending please contact Tania Barr: [email protected].
5.30 Session: Coaching for our Teeny Touch & Year 3/4 Teams with Jarrod
6.15 Session: Refs Session with Alex Buttery and Ollie Shore. This is great for both Refs and Coaches, especially those new to the game or coaching for the first time.
7.00 Session: Coaching for Year 5/6 & Year 7/8 Teams with Jarrod
---
Golf
Next Wednesday, 9th September Sport Clutha are bringing the Tony Tyrell Golf Programme to Owaka where all Year 7-9 students will have six rounds of golf over two hours down at the Owaka Golf Club. If there are any parents from this age group keen to come along and walk around the course with a team give Tania Barr a call on 4158 036 ext 1.
---
Clutha Hockey
Revised draw for 7th September due to COVID Level 2 restrictions. Reminder: NO SPECTATORS allowed!
Year 3-4 Competition - Waiwera/Catlins vs St Marys at 4:15 pm. Ref Cooper Cleland, Manager Sarah Lyon.
Year 5-6 Competition - TCAS White vs Milton Marvels at 4:15 pm. Ref Tania Barr, Manager Lynelle Barrett.
Year 7-8 Competition - TCAS Blue vs Warepa Smashers at 5:30 pm. Ref Kay Wood, Manager TBA.
Year 7-8 Competition - TCAS Gold/BPS vs Waiwera Blue at 5:30 pm. Ref Robbie Jackson, Manager Tania Barr.