Sport News - 29th October 2021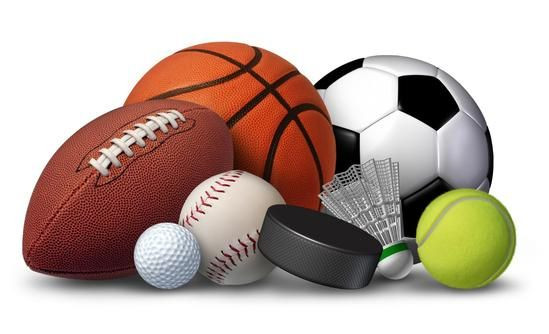 Athletics
Athletics South Otago is holding a 'Have a Go' day at the South Otago High School grounds at Frances Street, Balclutha from 4:30 pm – 5:30 pm on Tuesday 2 November.
This is an awesome opportunity for any children interested in athletics to come along and have some fun with interactive athletics-based games and to enjoy a sausage on the BBQ. Also, this is an opportunity for parents to mingle and find out what the athletics club can offer.
Following the 'Have a Go' afternoon,' athletics will be held weekly on Tuesday afternoons for any interested children.
For any further queries please contact Craig at Sport Clutha. 027 268 9167, [email protected]
Sport Activator
Fiona Wilkinson South Otago Sports Activator will be onsite Thursday 4th November, Wednesday 17th November and 2nd December in Term 4 teaching our Year 1-8 students a variety of games and activities, these are over and above students PE classes. Students in Room 19, Year 7 and 8 must have PE gear and appropriate footwear on these days.
Quadrathon
MESSAGE FROM WAIWERA SOUTH SCHOOL - We are sad to say due to the extension of COVID-19 restrictions across New Zealand, it has become clear that Quadrathon cannot be held in its original format this year.
With so many people attending and wanting to keep the spirit of the event as it always is, (with fun and participation being the key), we have made the really tough decision that we need to cancel Quadrathon this year.
We aim to be all go and have Quadrathon up and running as super as it always is next year. Bring on 2022!!
Touch
I attended my first couple of games for the 2021 season yesterday refereeingthe TCAS White and Blue teams with both teams having a draw, I must say though it was a little eerie without all the parents and spectators on the sidelines supporting our players. I know it must be hard not being able to come into the grounds to watch. We really do appreciate the effort to get your child/ren to Touch so they can still get out and have a run-around.
SUBS - Back when players signed up we were in lockdown and uncertain if the competition would get underway so it was decided to hold off paying the subs. Now that the competition is underway, could those players that did register to pay the $15.00 subs either by EFTPOS or cash at the main school office or direct credit payment into the school account. Please put - TOUCH and FAMILY NAME as a reference.