Situations Vacant - Teacher Aides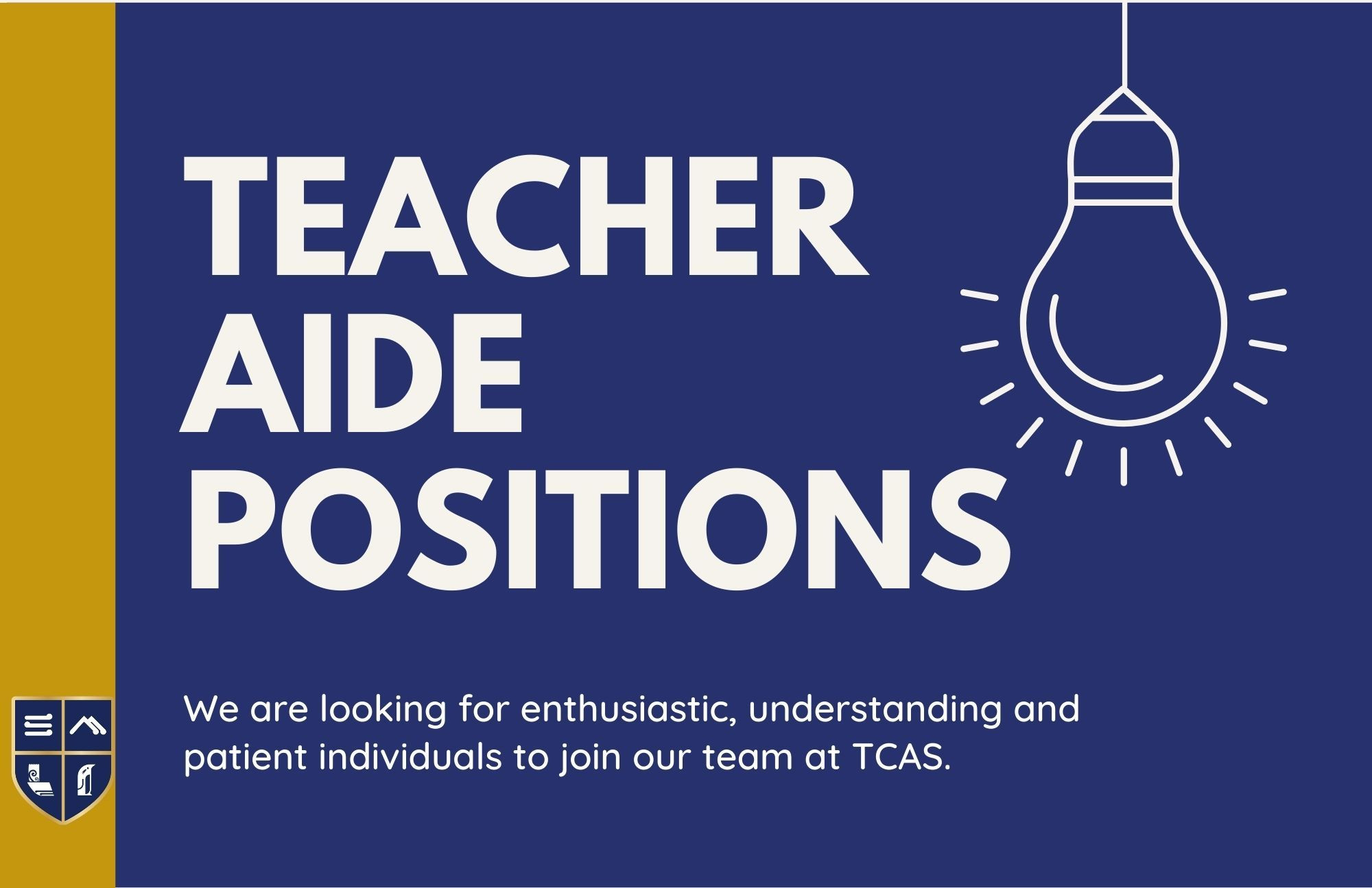 S I T U A T I O N S V A C A N T
Teacher Aides required for The Catlins Area School. 2 positions for up to 25 hours per week, Fixed Term until the end of Term 4.
A Relief Teacher Aide position is also available, an on-call as required basis.
An opportunity exists to support teaching and learning at The Catlins Area School during term time. There are 2 positions available of up to 25 hours per week each, on a fixed term contract. Both positions are dependent on specific external funding and begin Term 3.
The successful applicants will have the ability to support classroom teachers within and outside the classroom with both learning programmes and the supervision of students. In addition you may be required to assist with individual student's personal, physical, emotional, social, and health needs as may be necessary.
If you would like the opportunity to work within a highly motivated and supportive team then we would love to hear from you.
Please email [email protected] with a covering letter and your curriculum vitae. Applications close Thursday 7th July 2022 at 3pm.