Senior Exams Year 10-13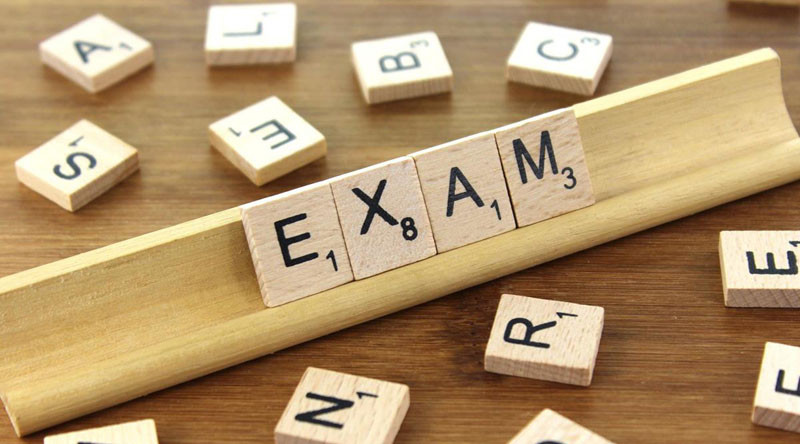 School exams will be held from the 16th to 18th September. We have explained how important it is that students do their very best in these examinations. This cannot happen unless the students have prepared well by keeping up with school work, completing homework and revising earlier work.
For NCEA students these exams are extremely important as if, for some very good reason, they are unable to sit the NZQA exams in November the results of these school exams are all NZQA will take into consideration when awarding a grade.
We have talked with the Year 10 students about taking these exams seriously. The ability to achieve well at NCEA is related to the efforts they make in earlier years. NCEA L1 is not a stand alone course but builds on skills mastered earlier. For those intending to go on to further study after Year 13 there are monetary awards, directly related to academic performance, which students should strive for.
Not all students in each year group are doing all the exams. Your student will know what exams they will be taking.
In sessions where there are no exams, normal classes or study sessions will be held.
---
Exam Timetable


9 - 11 am
1.30 - 3 pm
Wednesday, 16th September

Y 10 Maths
Y 11 English
Y 13 Biology



Thursday, 17th September

Y 10 Integrated Studies
Y 11 Maths
Y 12 English
Y 13 Geography

Y 10 History

Friday, 18th September

Y 10 Science
Y 11 Geography
Y 12 Maths