Scarf Design Competition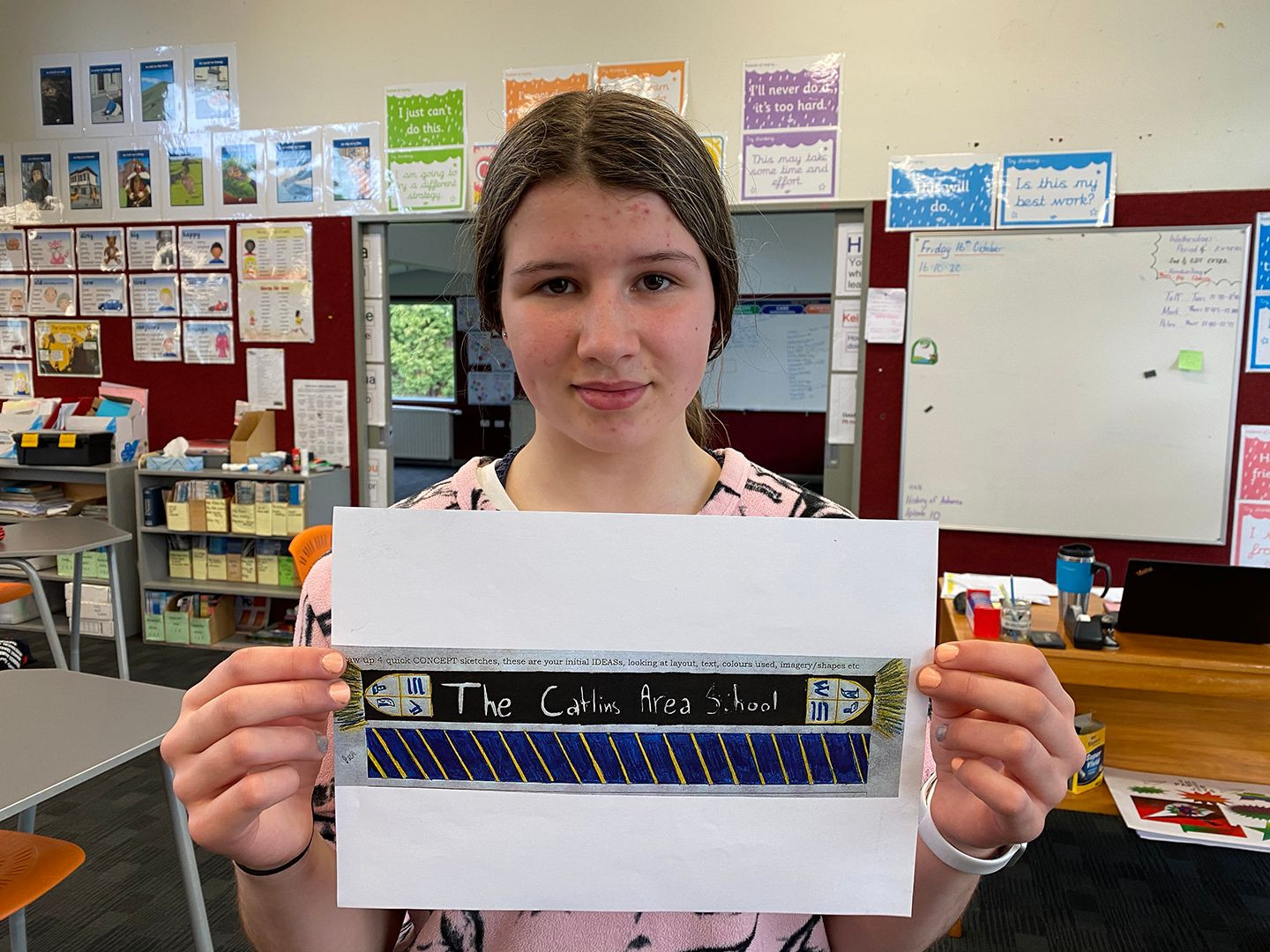 Thank you to everyone who voted for our scarf designs. Students in Years 1-6 were able to place their votes manually at the student centre earlier this week.
There was one design that made a striking impression, leading the vote in all formats - it was created by Jessica Edwards, Year 9.
Jessica will now work with Mr Samson to digitise her design and colour match it to our school colours before sending it off to make her design a reality!
All going well, the new scarf will be available for purchase as a uniform item in 2021.
Thank you to all the entrants, the voters and the Uniform Committee for creating this opportunity.