Proposed driveway changes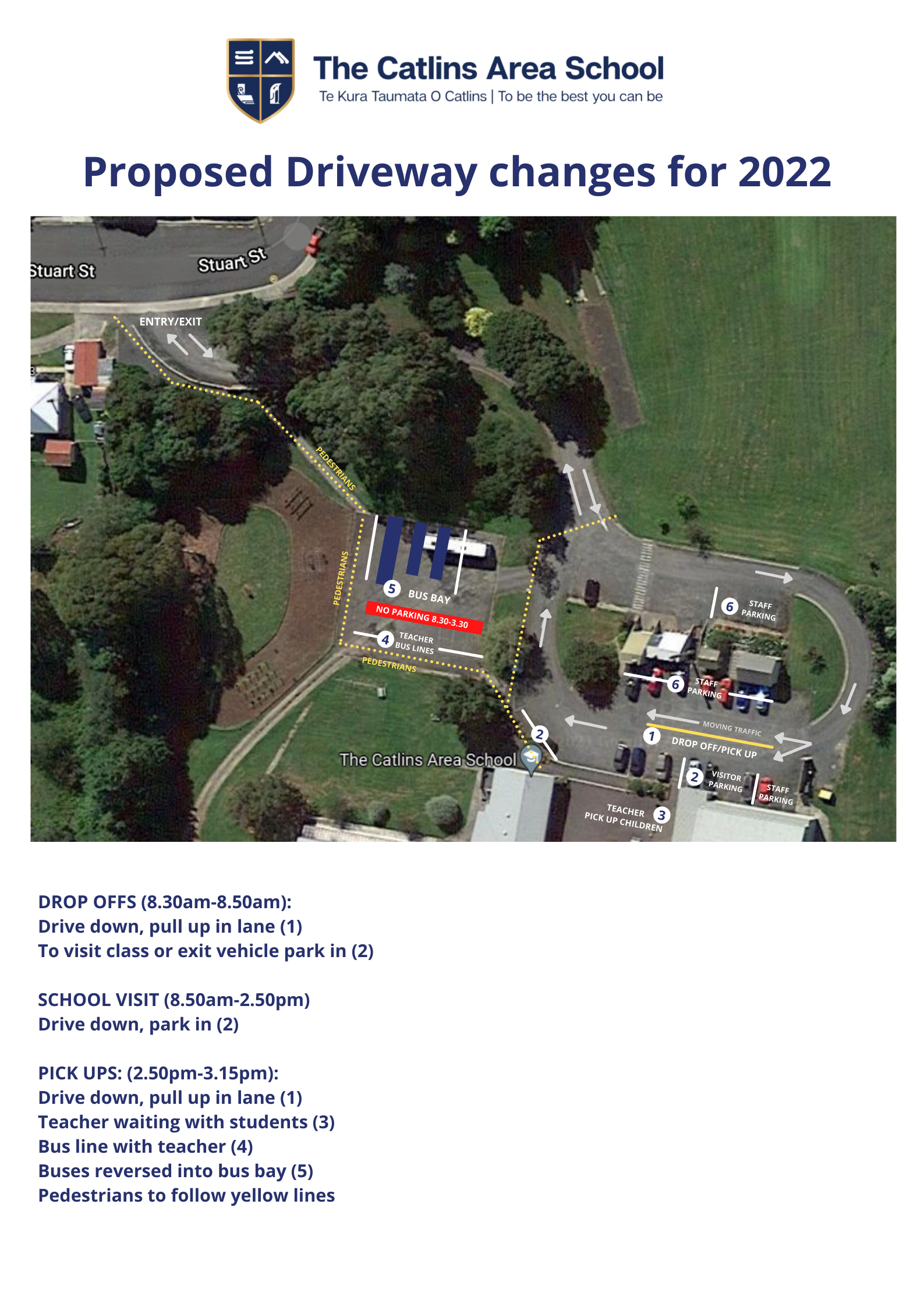 We are currently consulting parents, caregivers and community members on proposed changes to the driveway for pick-up, drop-off and school visits beginning 2022.
TCAS has been investigating ways to improve the picked up and dropped off point at school each day with consulting many different agencies and now we would appreciate any feedback from our TCAS parents, caregivers and community members.
Please take your time to look over the attached link of the proposed driveway changes starting in 2022. Tcas Proposed Driveway Changes
If you could email Sarah Cairns at [email protected] by Friday 10th December with your thoughts.
Once the community consultation has been completed we will let you know about the outcome.