Pink Shirt Day 2020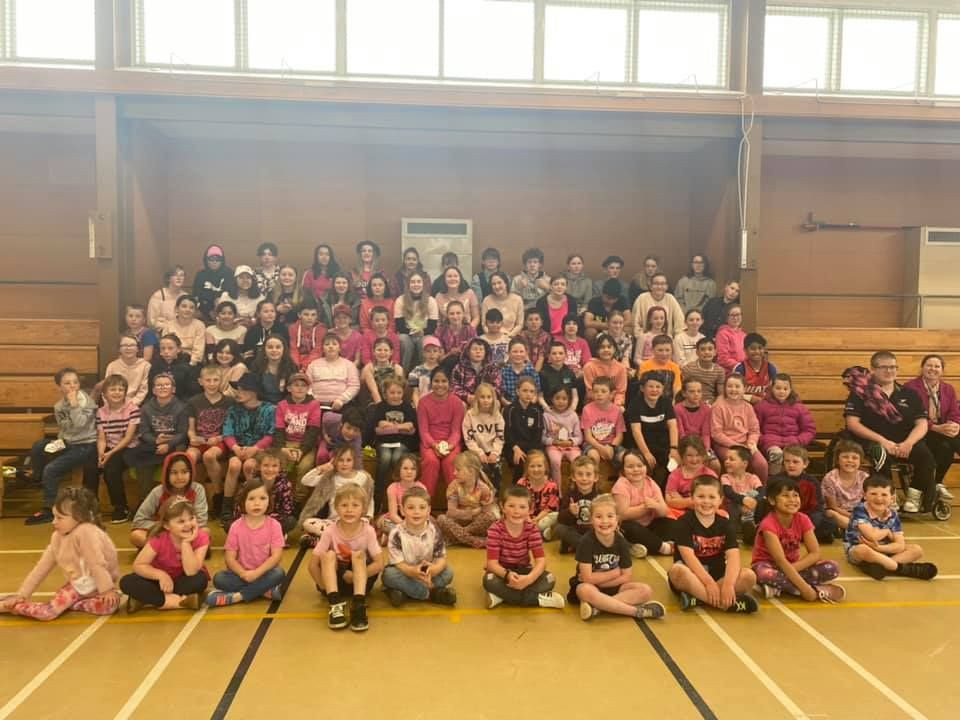 Such a great Pink Shirt Day Aotearoa at The Catlins Area School! Our 2 week focus on tuakana-teina relationships joined nicely with a day of care and co-operation across the school.
Activities we're kicked off by Dannielle Mason and Bronte Williams - they ran sessions with Year 7-9 students and Room 19. Each session deliberately designed to enhance peer co-operation.
The day culminated in a whole school gathering to create balloons with tags sharing what we are most grateful for. The balloons are on display in our foyer - the messages are truly inspiring!
Thanks to Mrs Bopp and Mrs Cairns for organising the afternoon.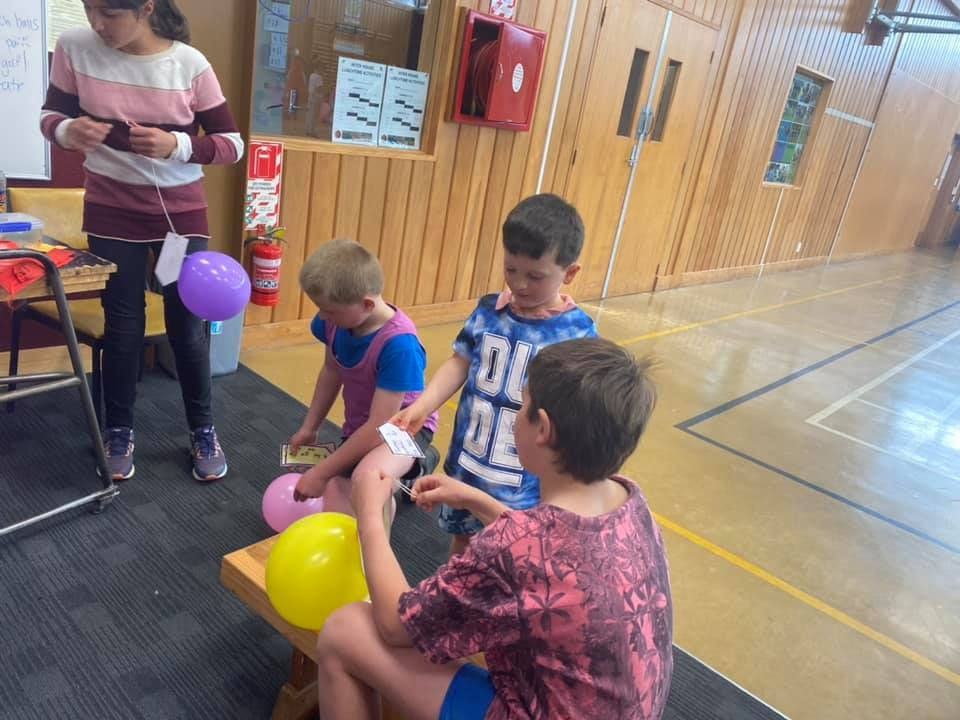 ---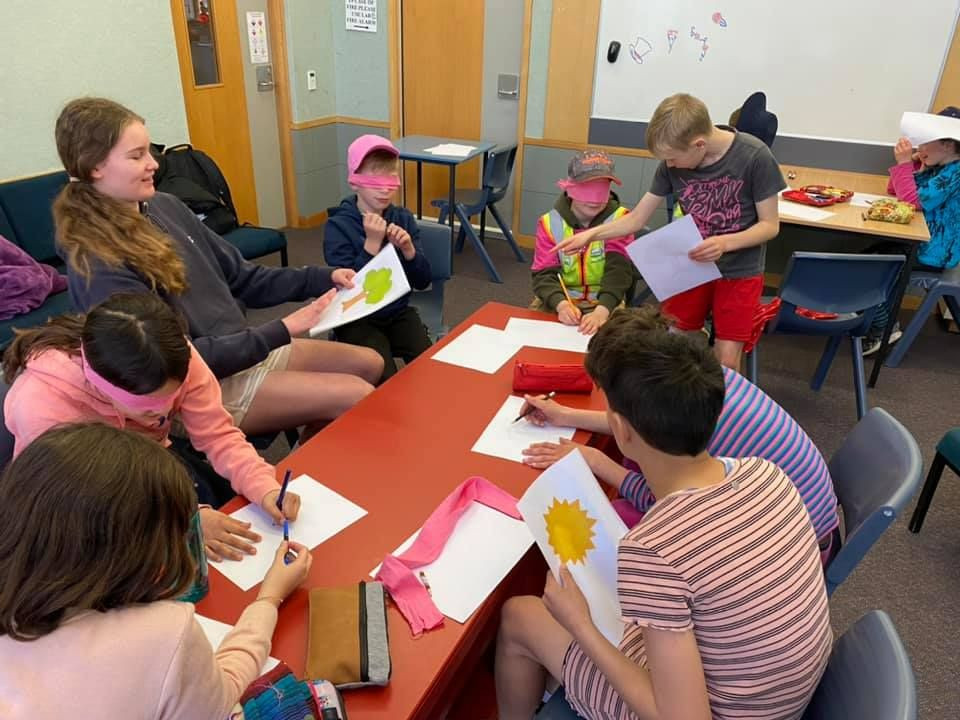 ---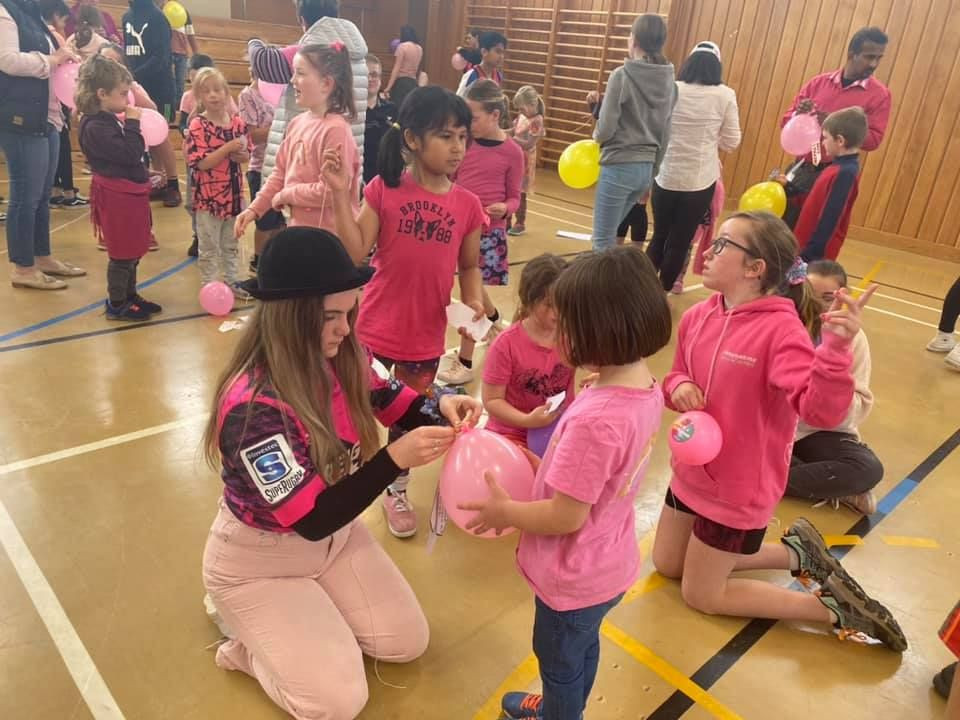 ---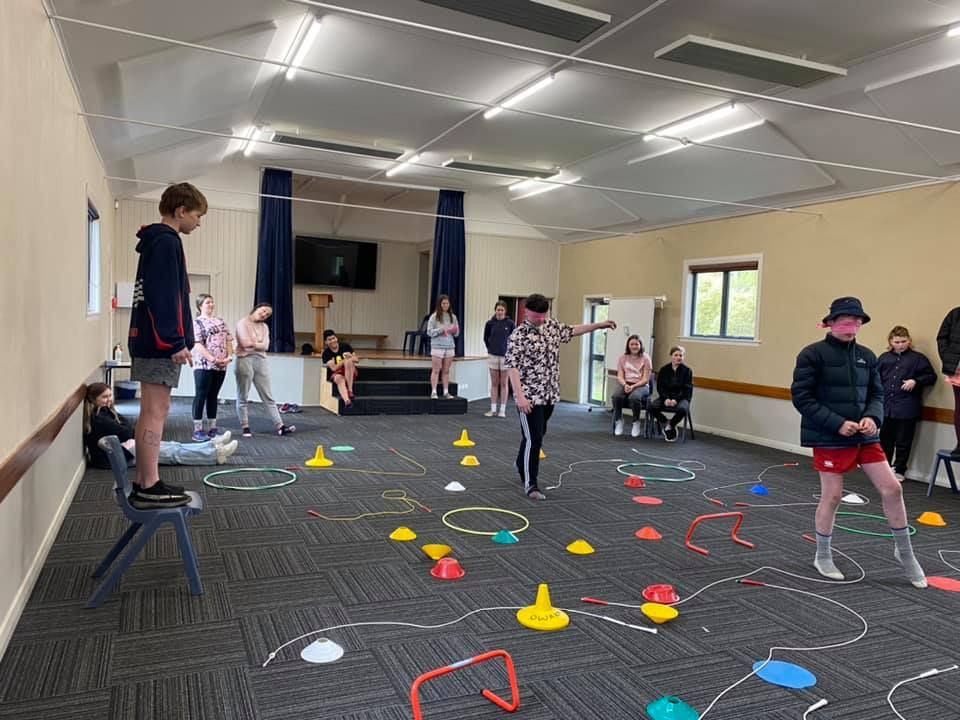 ---