Parental Leave for Mrs Bichan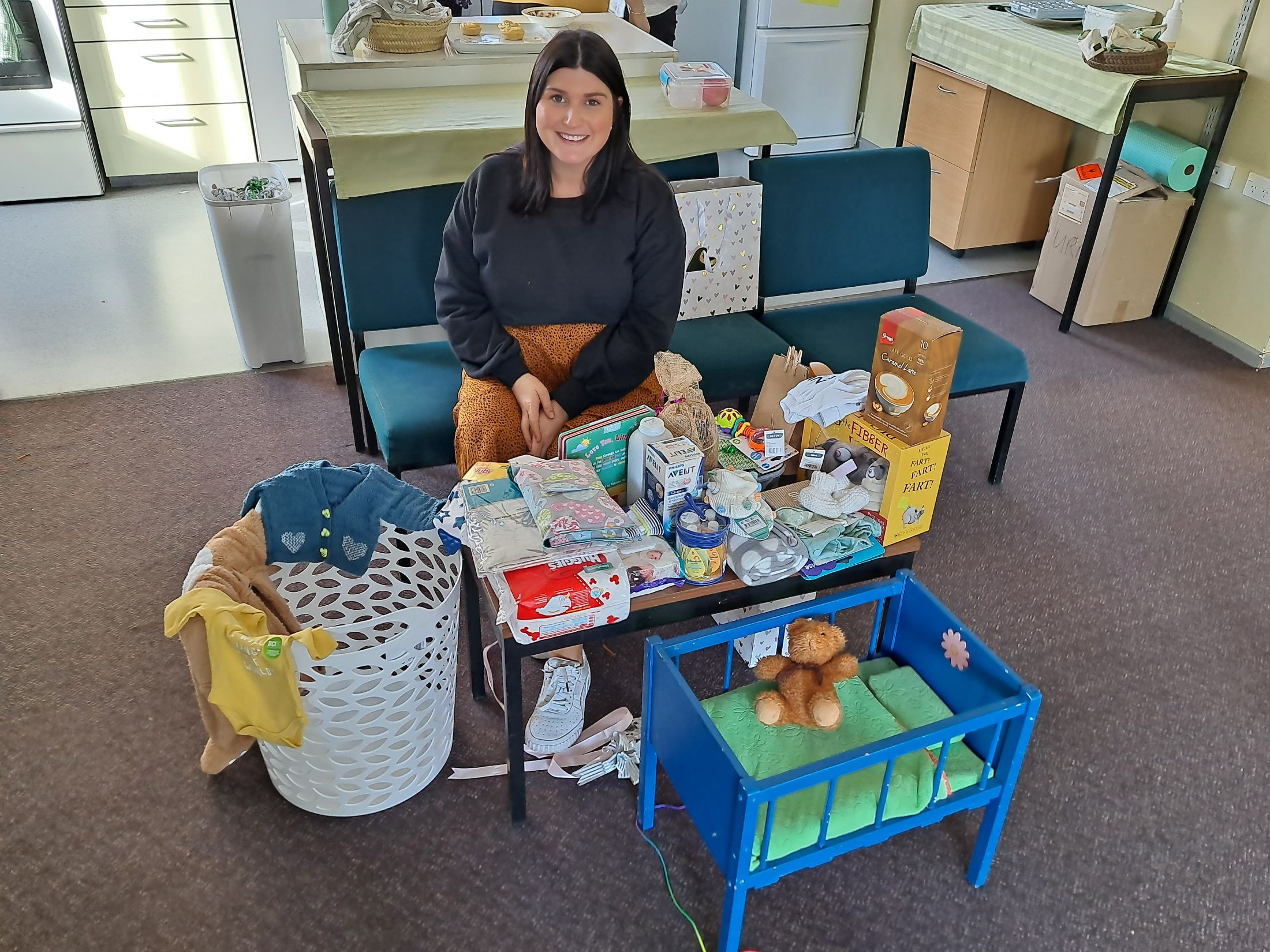 TCAS staff, fortunately, were able to host a "Baby Shower" for Mrs Bichan last Friday as she prepared for Parental Leave.
At Tuesday's assembly, Taylor was presented flowers from the TCAS family as we wish her and Tyler all the very best for the birth of their first child due in the next couple of weeks.
Unbeknownst to anyone at the end of the school day on Tuesday, COVID was adding another disruption to Mrs Bichan''s plans and she was unable to officially farewell her class in person.
Mrs Bichan, we look forward to having you back at some stage to visit and to meet your wee baby.