NZQA Exams 2021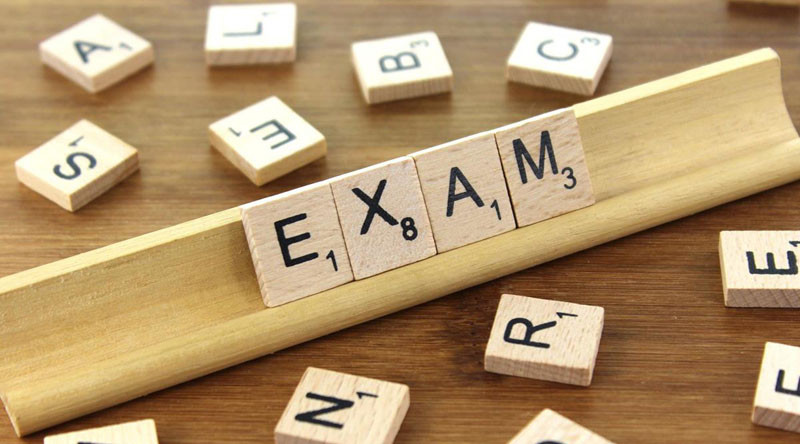 The last day of school for Year 11-13 students is Friday the 19th of November with NZQA examinations to begin on Tuesday 23rd November.
The students have been issued with their examination entry slips which must be presented at each exam they sit. They have also received an examination guide. The exams will be held in The Catlins Area School Music room and are controlled by an Exam Centre Manager contracted directly to NZQA.
While on study leave students may choose to study at school There will be a designated room for this and students will need to sign in, and are expected to study. If this is not the case they will be asked to leave. Students also need to sign in and out on the day of each exam.
Students may wear mufti while studying at school and for the exams.
The Year 9 and 10 students who are sitting exams may have the day before each exam off for study if they choose. Please let the student centre know why your student is staying home.
Students have registered with NZQA and will be able to check their exam results in mid to late January. We have no record of their password and do not know their results. It is between them and NZQA. The exact date is usually put out in the media.
If you have any questions regarding exams, please get in touch with me.
Janet Lean
Principal's nominee