New Teachers at TCAS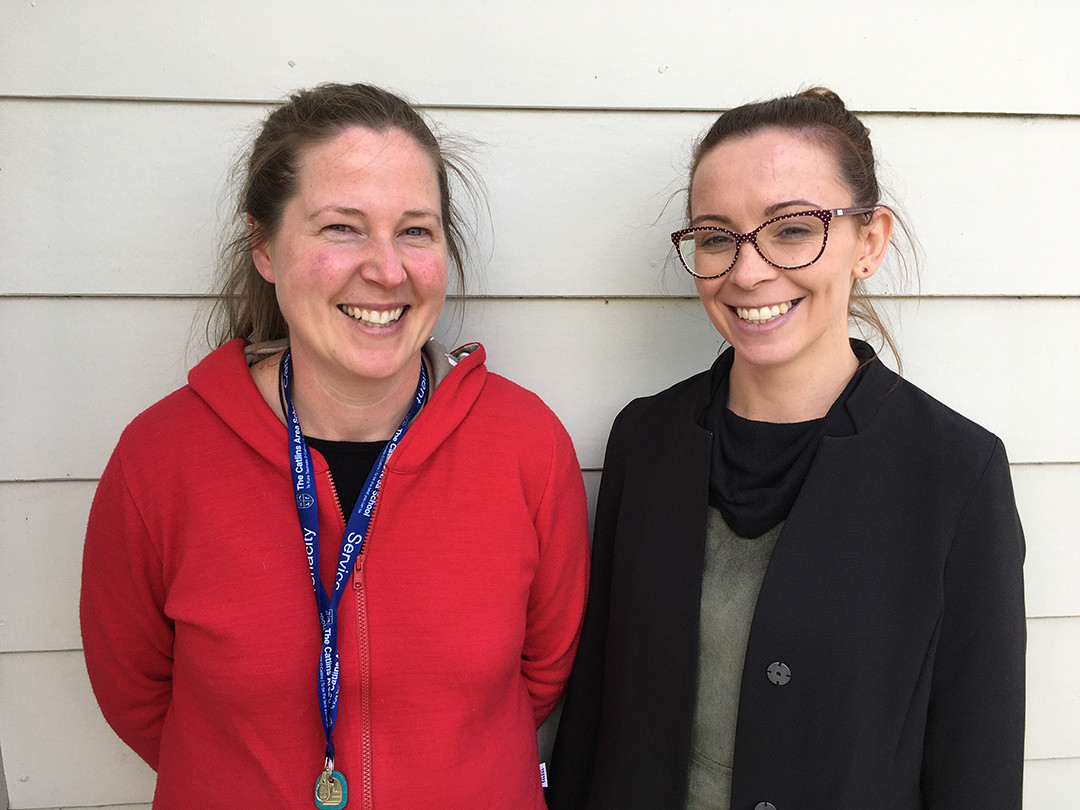 In 2019 we welcome two new teaching staff members, Fiona McLaughlin and Maryann Darmody.
Fiona McLaughlin will be teaching Year 3 & 4 students in Room 3 and joins us as a newly qualified teacher in her first full-time teaching position, she has recently worked at Balclutha Primary School. You may recognise her name, Fiona was a teacher aide at The Catlins Area School prior to completing her Teacher Training.

Our second teacher new to TCAS is Maryann Darmody. Maryann will join the senior teaching team as Teacher in Charge of The Arts. Maryann was raised and educated locally. She is transferring to TCAS from James Hargest High School in Invercargill, prior to that she worked at South Otago High School.

I'm sure you will join us in welcoming both Fiona and Maryann to our school community.