Midwinter Christmas Mufti-Day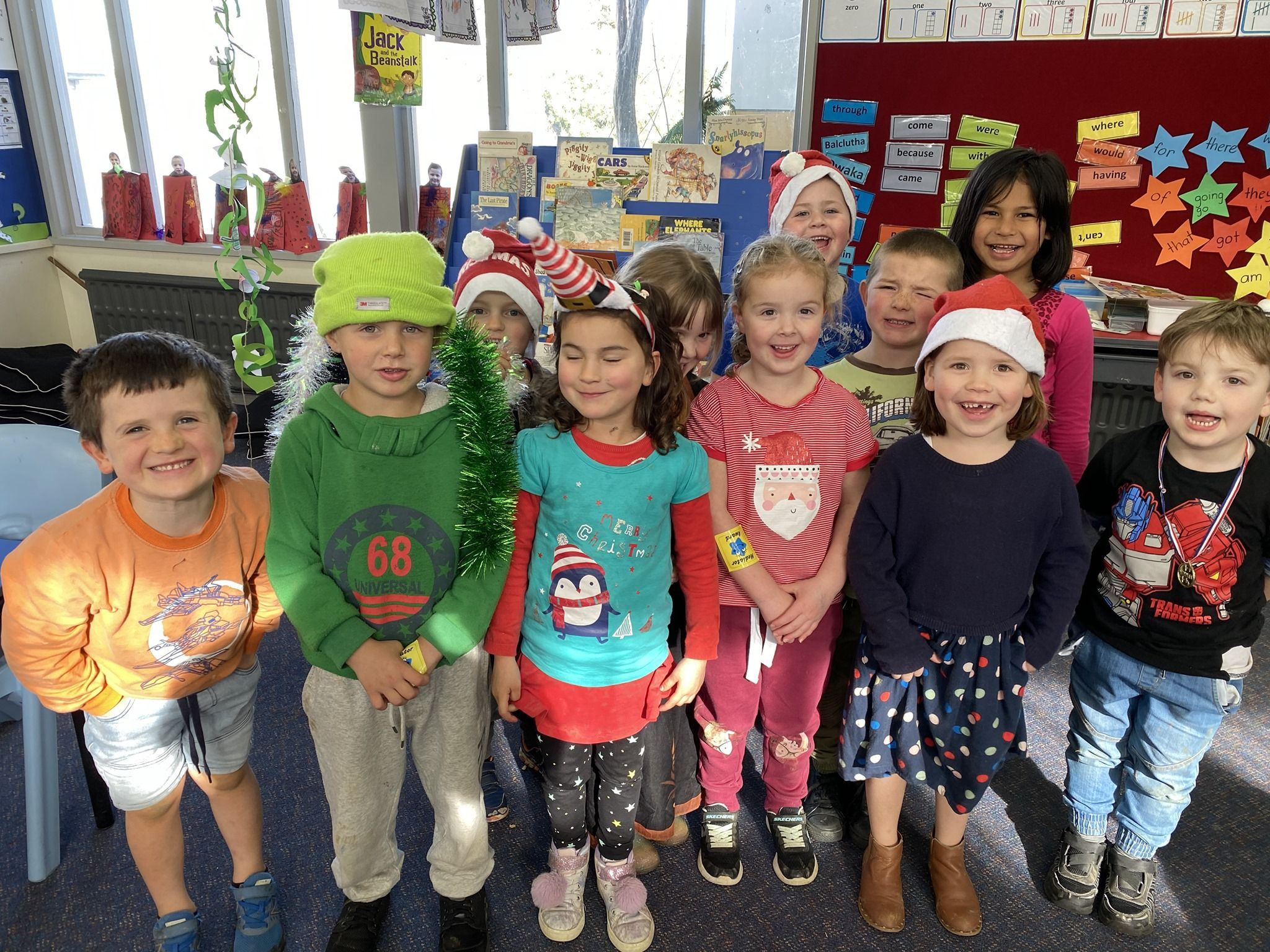 Last week's Midwinter Christmas Mufti-Day organised by our Year 10 students was a great success.
Students & staff were asked to come to school dressed in their favourite Christmas or festive clothes. We saw crazy hats, Christmas jumpers and everything inbetween! A sausage sizzle with baking was also organised by our Year 10s.
---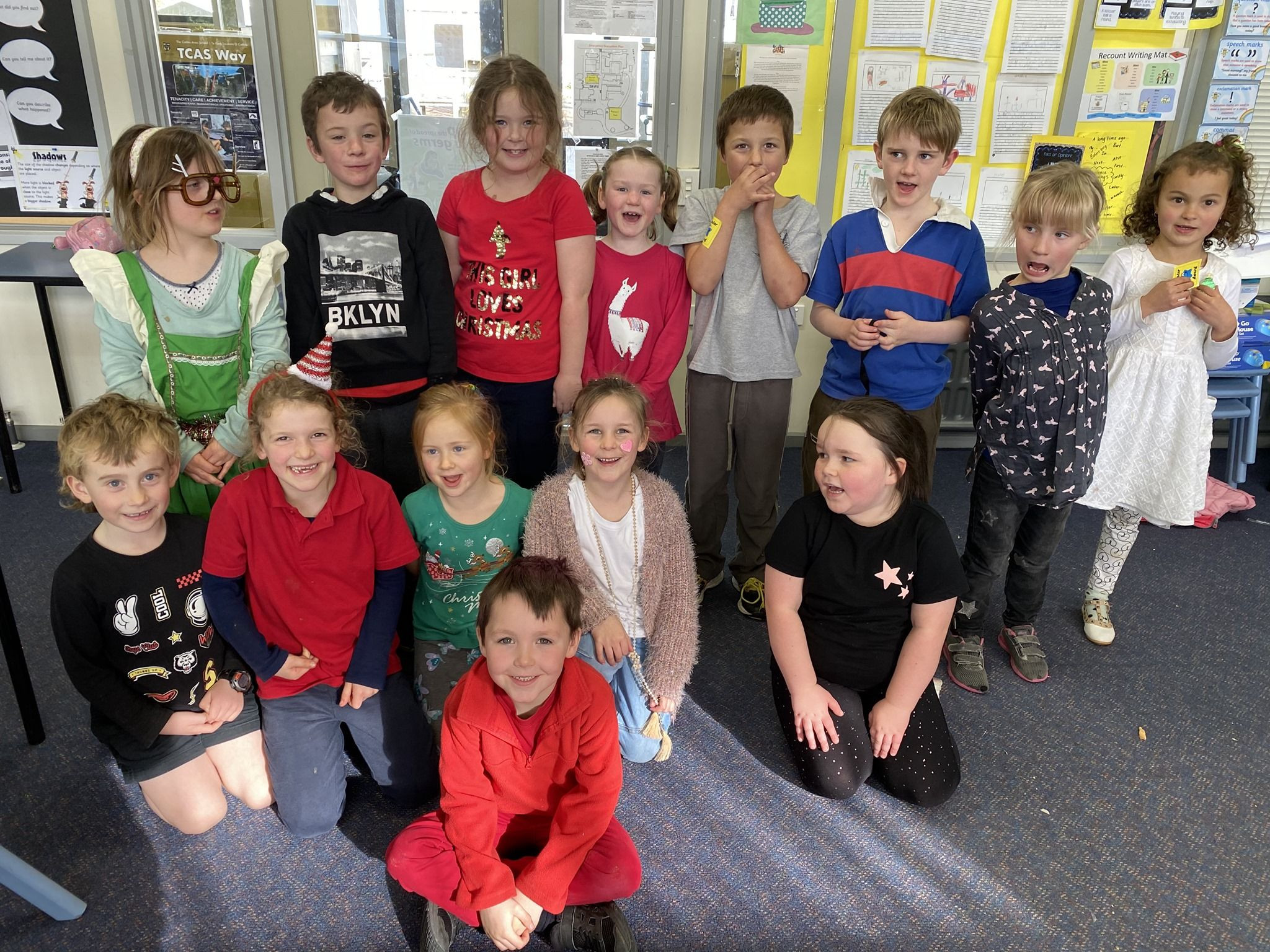 ---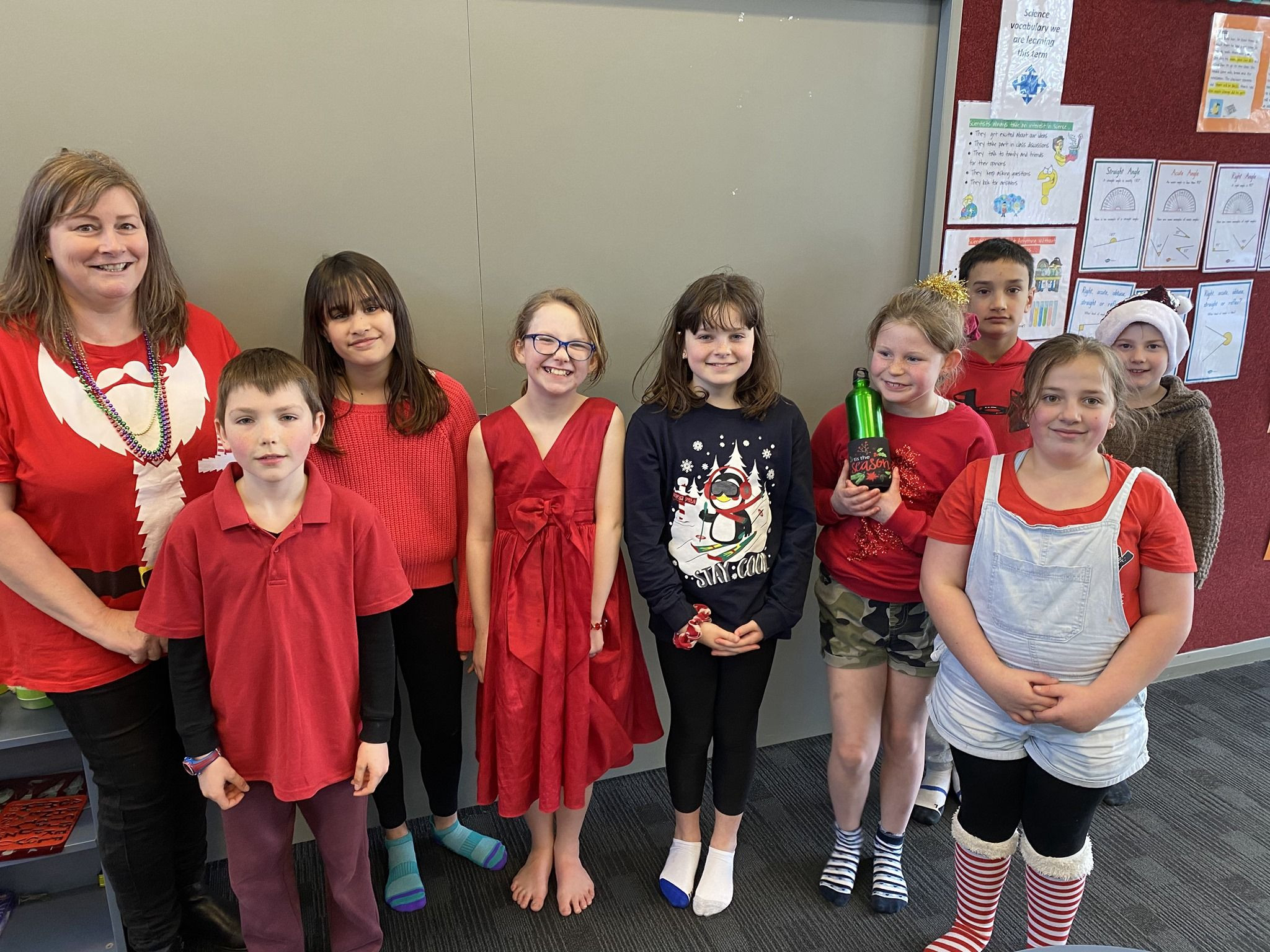 ---
The serious side to the day was that we were raising money for the Blair Vining Buy-a-Brick campaign at Southland Charity Hospital. An unbelievable $300 was raised on the day, enough for 3 bricks at the Hospital. More information about the cause, see: southlandcharityhospital.org/product/supporters-brick
An awesome day with a wonderful effort by everyone involved!
---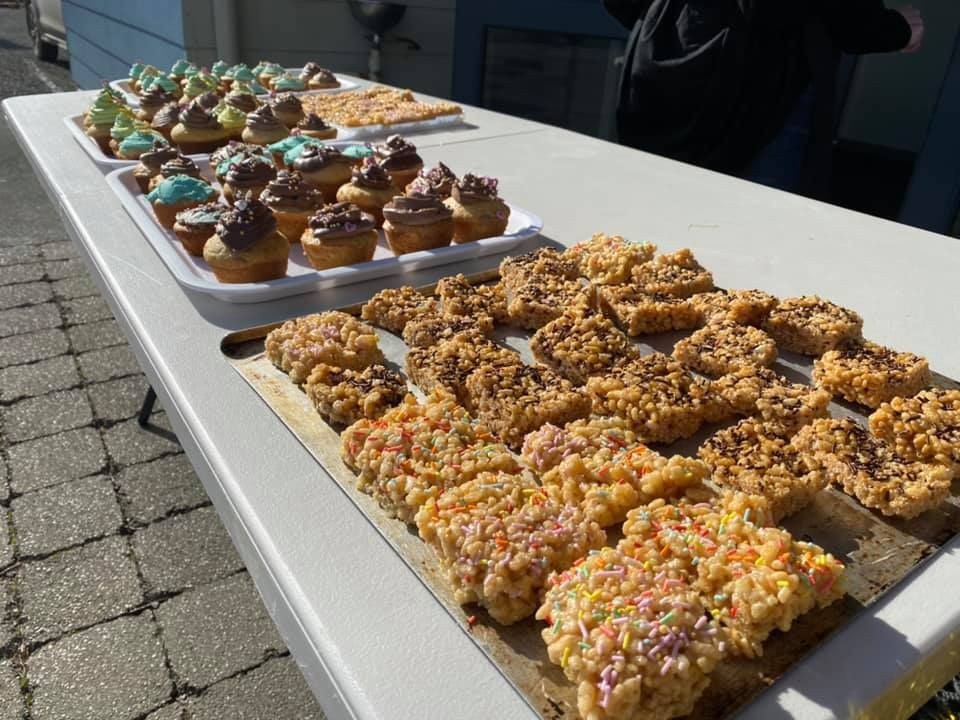 ---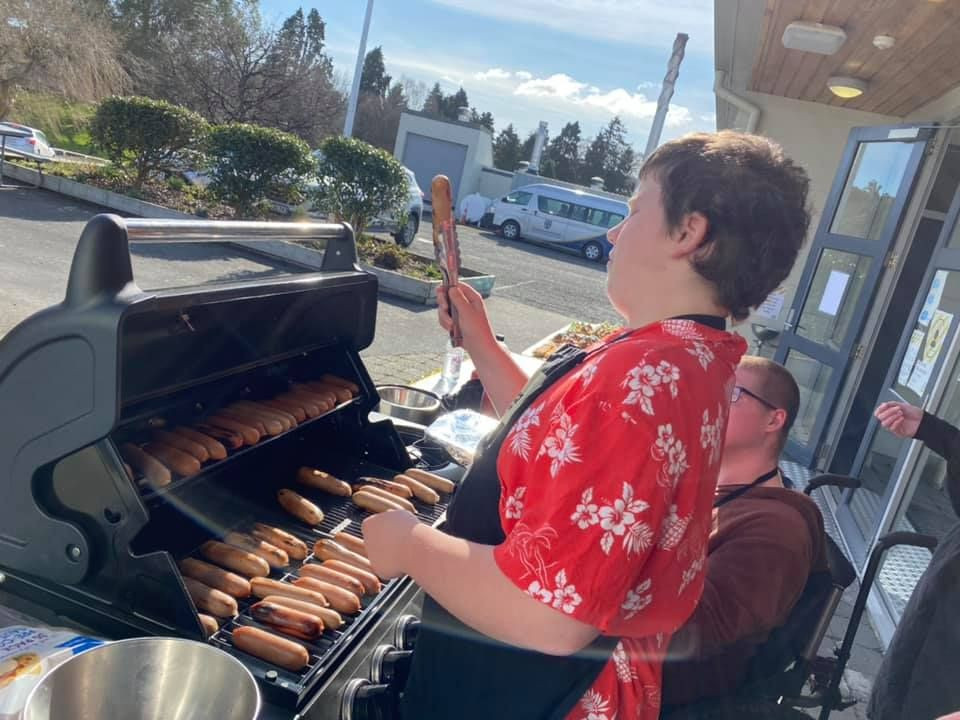 ---