Introducing Brent Sanderson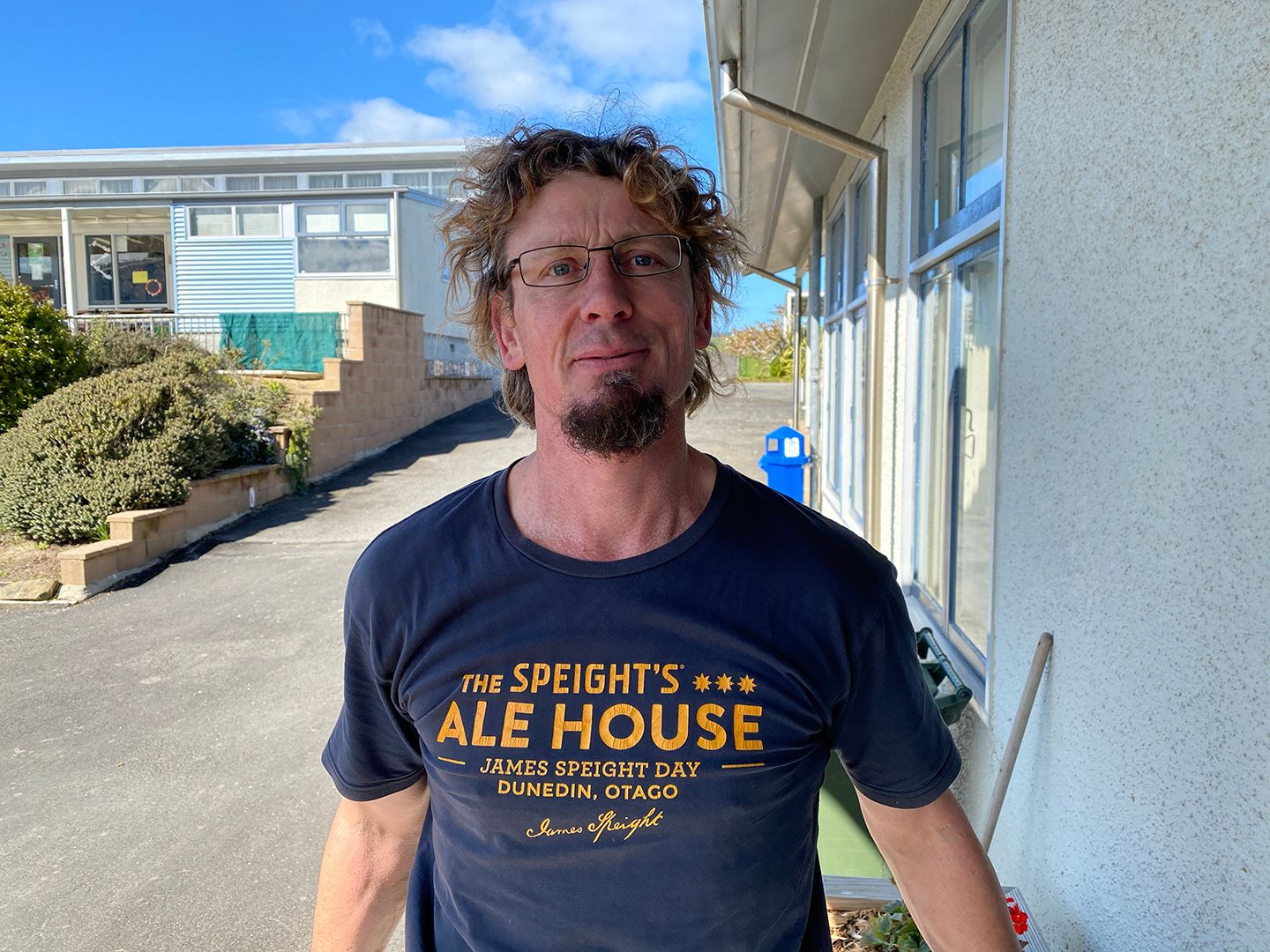 The staff and Board at The Catlins Area School would like to welcome our new Groundsperson - Brent Sanderson.
Brent has taken on the part-time role of Groundsperson, and has been working at the school since the second week of the holidays. He is 'learning the ropes' from our experienced Caretaker, Shane Williams, at present, but will soon fly solo.
Brent, welcome to the team, we're already enjoying working with you.