COVID-19 UPDATE - TERM 2, 2022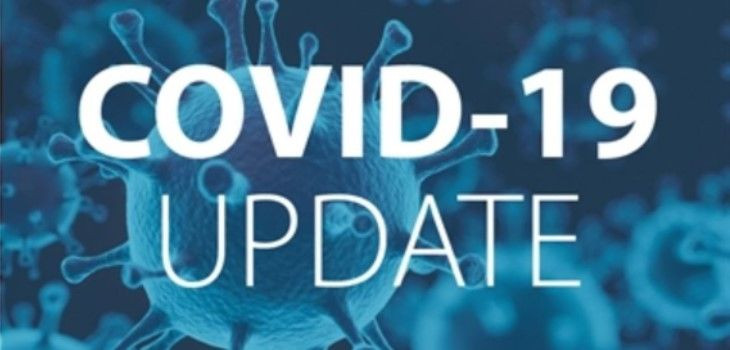 Updated information in regards to level settings and COVID at TCAS.
C O V I D - 1 9 U P D A T E A T T C A S
Updated May 2022
Covid Protection Framework ORANGE setting allows for some relaxation of mandated restrictions, however, we are still committed to making careful and considered precautions to mitigate the risk of spread in the future. We currently have no active positive cases of Covid19 in the school, however, we know that we will have waves of Covid19 come through our community in the foreseeable future. Our planning and levels of response will continue to change as positive cases rise and fall.
While we have very few cases at school or none at all, we have decided on the following settings to strike a balance of relaxation of restrictions and precautions to keep each other safe.
1. Parents are now permitted on site for pick up and drop off of students but are required to wear face masks. Parents will also be welcome to attend school events wearing face masks and socially distance as appropriate for the event.
2. External providers/visitors will be permitted on site and required to wear masks when inside and in contact with students.
3. Staff and students are no longer mandated to wear masks, however, it is recommended that masks still be worn when indoors.
"When you leave your home, wearing a well-fitting mask when indoors is still one of the very best ways to protect yourself, your whānau, and those around you from Covid-19. The Southern DHB region currently has one of the highest rates of Covid-19 in New Zealand, higher than all of the North Island DHBs and the larger South Island DHBs, so please still keep up your mask wearing." Dr Michael Butchard, Medical Officer of Health, Southern District Health Board
4. Students who are unwell must stay at home and be tested. Students becoming unwell or showing Covid19 symptoms will be sent home. We ask parents to continue to inform the office when students test positive or are required to isolate as a family contact. There will now be weekly updates of primary and secondary case numbers.