Coronavirus Update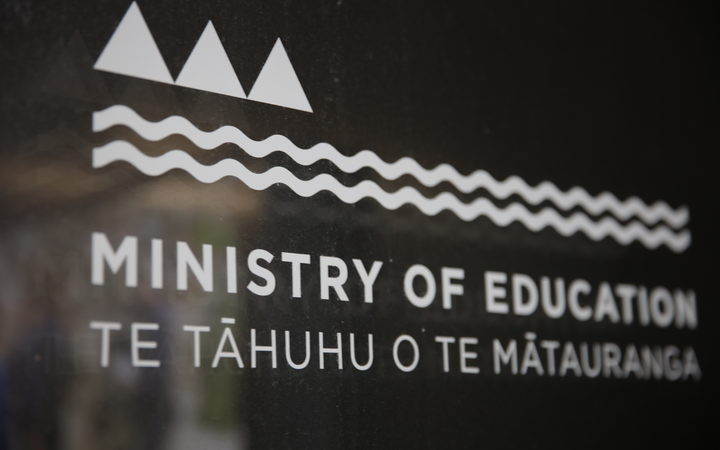 Coronavirus update from The Ministry of Education...
Help us to keep you and everyone else safe:

The Prime Minister has announced the first case of COVID-19 has been confirmed in New Zealand. The Ministry of Health has noted that although we have our first case of COVID-19, the chances of community outbreak remain low.
This case was identified because the person affected and their family did the right thing and got in touch with health authorities.
Practising good hand and sneeze/cough hygiene is the best defence:
wash your hands often with soap and water before and after eating as well as after attending the toilet
cover coughs and sneezes with clean tissues or your elbow
put used tissues in the bin.

What you need to do:

For any children, students or staff who have recently returned from Iran or China, they will need to go into a stay-away period of 14 days (from when they left Iran or China).

If you are concerned that someone is showing symptoms of fever, cough or shortness of breath, encourage them to first ring Healthline (0800 358 5453) or contact their GP by phoning ahead of their visit to explain symptoms and travel history.

Other key websites for information relating to COVID-19 include: