Bring Your Drink Bottle !!!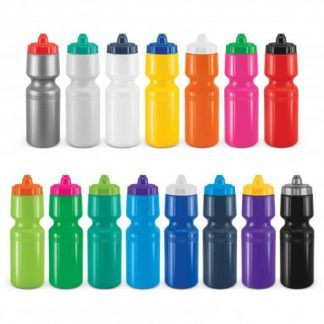 With the weather warming in the summer months and due to COVID Level 2 restrictions all students are asked to have their own drink bottle to school each day.
Due to Health and Safety regulations, students are unable to drink directly from the water fountains at school under Level 2.
All students are asked to have a named drink bottle, which can be left in their classroom or lockers and be refilled daily, as TCAS is an environmentally sustainable school we would like to limit the single-use plastic cups given to students daily.