Board of Trustees Student Representative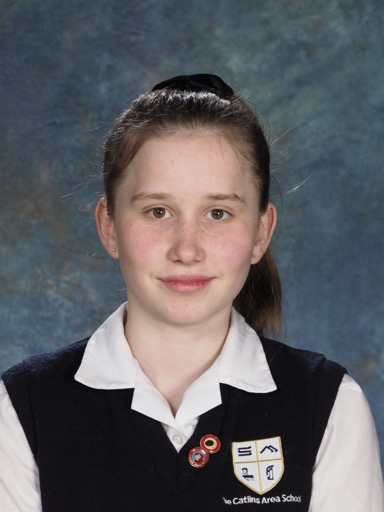 The Board of Trustees at The Catlins Area School is proud to announce their new Student Representative on the Board as Katelyn Jackson, Year 10.
Kate will attend her first Board meeting, as a guest, next week. This will mark the hand over from Robbie Jackson to Kate Jackson. Kate will take over her full duties from November after completing her training with NZSTA.
Kate, the Board is looking forward to working with you and thanks you for your willingness to provide service to the school.