Board Secretary Job Vacancy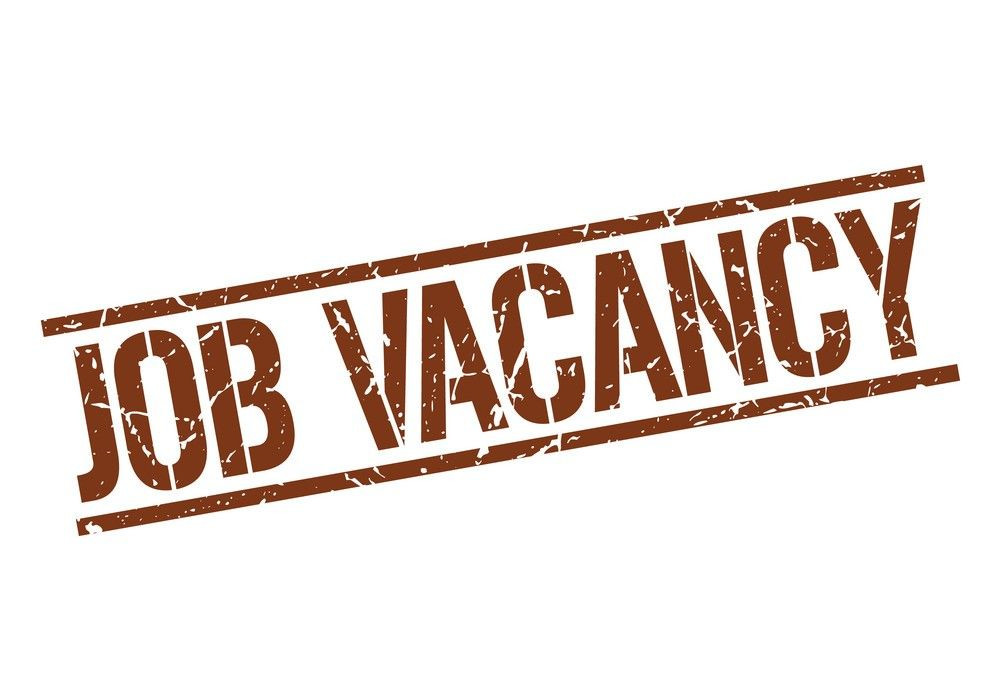 We have a casual position available. The hours of work will vary and will depend on the administration that is generated at board meetings.
TCAS Board Secretary Position
The successful applicant will be required to:
Maintain the Board of Trustees (BoT) calendar

Produce the agenda and distribute this to BoT members prior to the board meetings

Take accurate and correct minutes for BoT meetings and other meetings when these are undertaken by the BoT

Track BoT resolutions and keep the board chair and portfolio holders informed of any business needs to be followed up

Assist the BoT Chair with the orientation of new board members

Assists BoT members with any administrative tasks that may be required

Report and respond to any correspondence as required by the BoT Chair, noting the urgent matters

Compile an action list as part of the minutes from each meeting and disseminate these to the BOT Members
If you would like the opportunity to work within a highly motivated and supportive team then we would love to hear from you.
Please email [email protected] with a covering letter and your curriculum vitae
Applications close Friday 22nd September at 3 pm.