Meet our newest staff members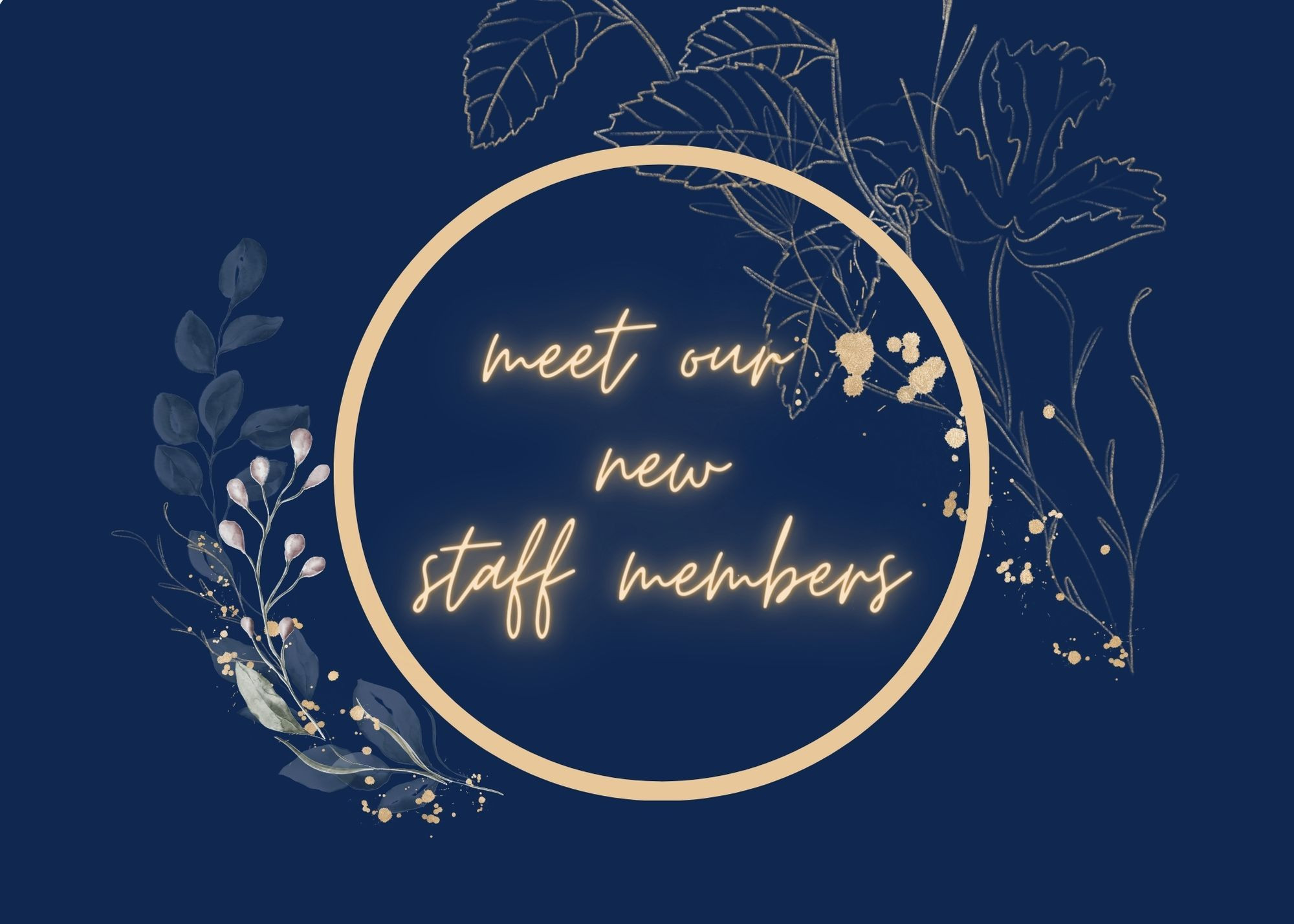 In 2023 we are welcoming four new staff members. We have three new teaching staff members; Matthew Simpson, Julia Campbell and Garrand Diedrichs and an addition to our support staff team Annie Riley. Welcome to the TCAS whānau!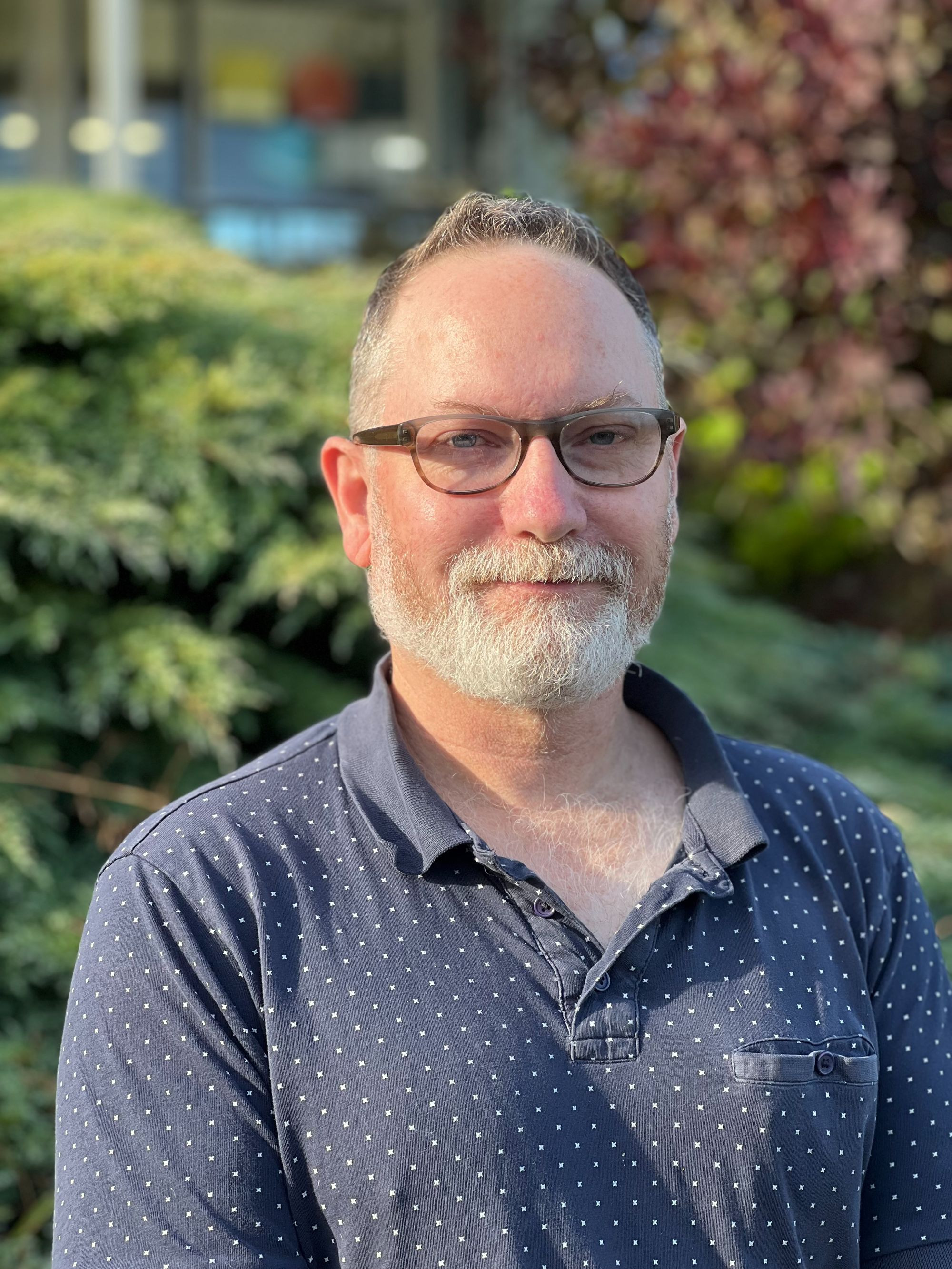 M A T T H E W S I M P S O N
Matthew Simpson is new to TCAS this year and is excited to get to know the students and build on the already strong technology department. Matthew began teaching in 2006, having taught in a number of schools around the South Island including being 2IC at South Otago High School. He brings a wealth of knowledge and has a creative background having worked in the printing industry for 12 years in Christchurch. Matthew completed his teacher training in Christchurch, before moving to the Cultha district with his family. His loves are illustration, painting and landscape design. Mr Simpson is the Secondary Technology Teacher and the Whānau Teacher for Year 9/10.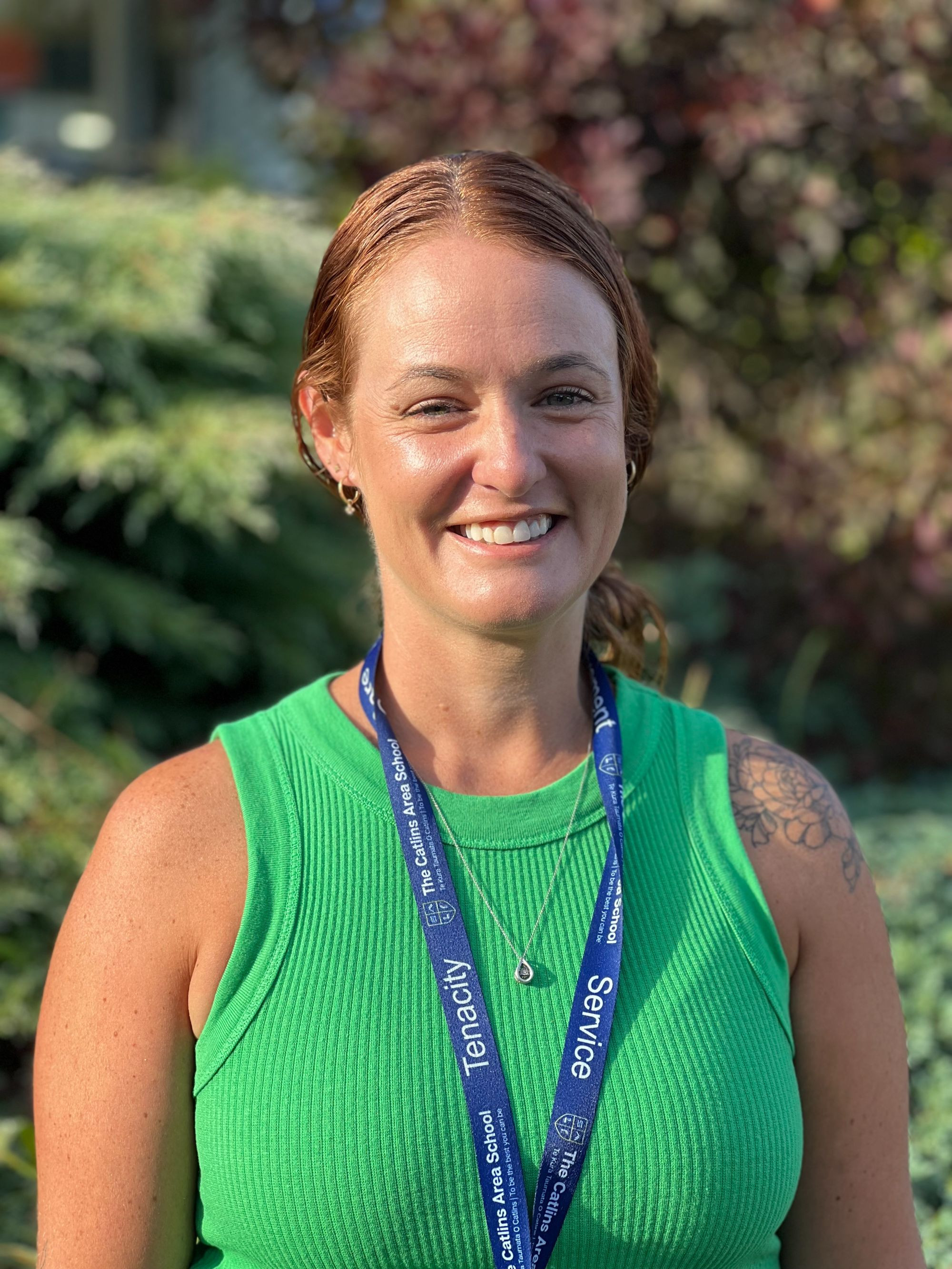 J U L I A C A M P B E L L
Julia is super excited to be in Room 2 and beginning a new teaching and learning journey at The Catlins Area School and becoming part of this wonderful community. She is from South Otago as has lived in Kaka Point for the past 15 years. Otago University is where Julia studied Primary and Early Childhood and then used that to teach in the ECE sector for the past 12 years . Julia and her husband Hayden have two children, Asher and Luca and they love watching them grow up in the amazing Catlins and all that it has to offer. Super excited to be. In her spare time she loves being outdoors walking, running, and spending time with family and friends.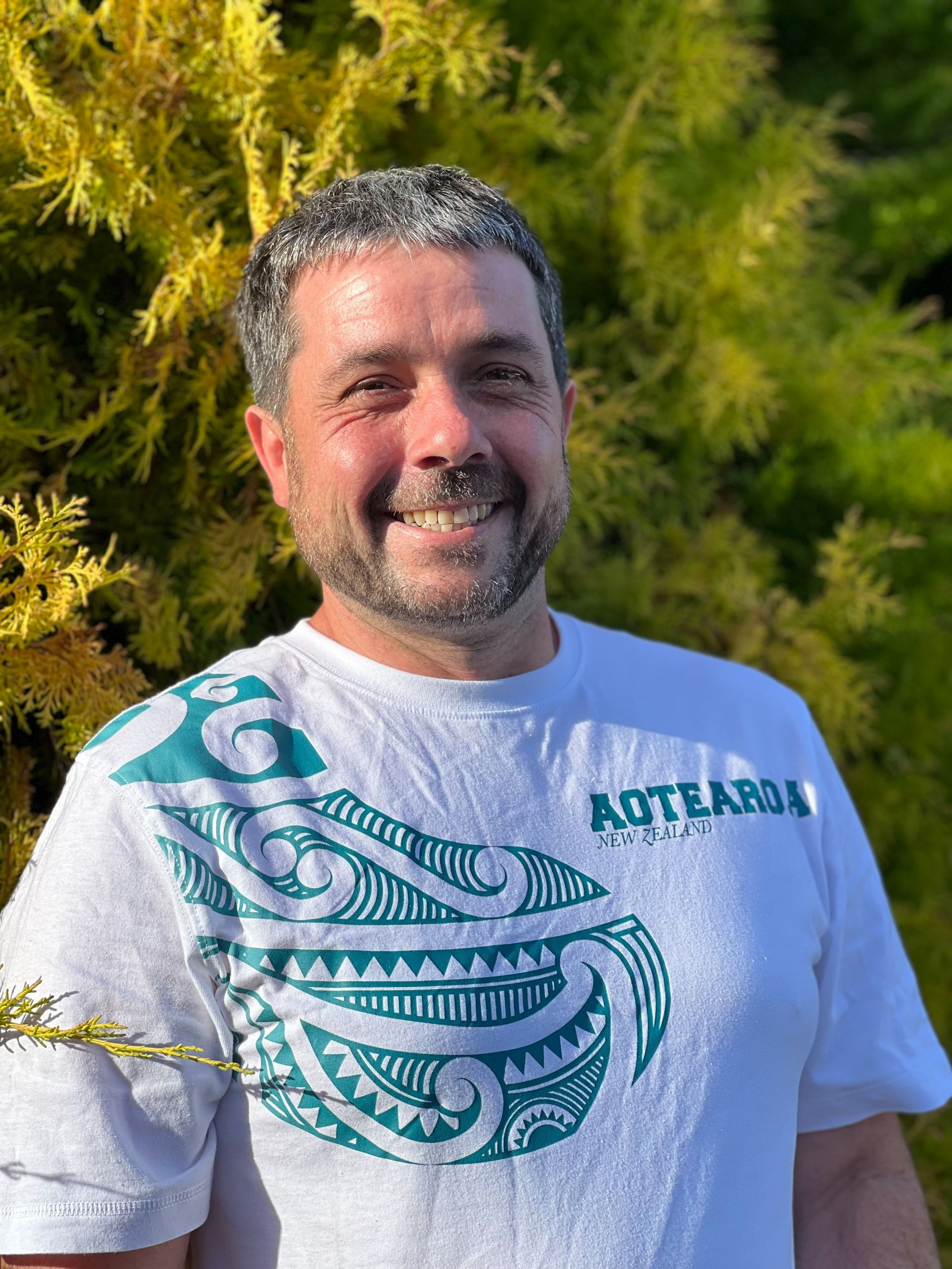 G A R R A N D D I E D R I C H S
Garrand Diedrichs is new to the The Catlins Are School staff having arrived this year from Dunedin. He brings a love of music and mathematics to Room 3. Before returning to study a bachelor of Teaching from Otago University, Garrand spent a lot of time travellingiving in England, Ireland, and Australia. Garrand enjoys playing the guitar and is a follower of quite a few sports.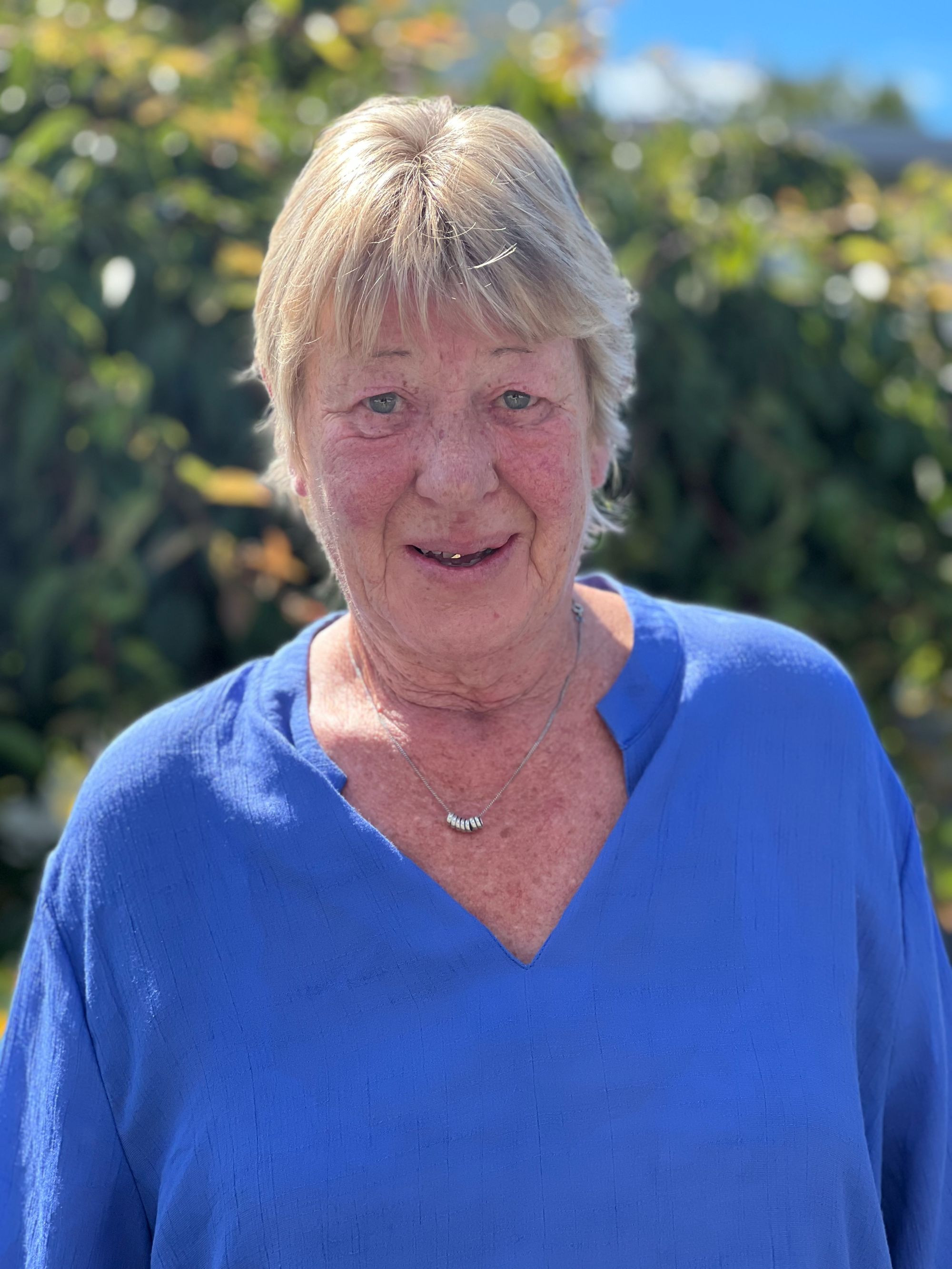 A N N I E R I L E Y
Annie joins the superstar support team as a Teacher Aide. Annie is born and bred in Temuka, although has lived with her husband Michael in Owaka for over 25 years. Her extensive career boasts 37 years as a nurse and 6 years being our local postie. When she isn't busy delivering mail or being at school she is either on her farmlet, gardening or perfecting her diamond art.