Situation Vacant - Laboratory Technician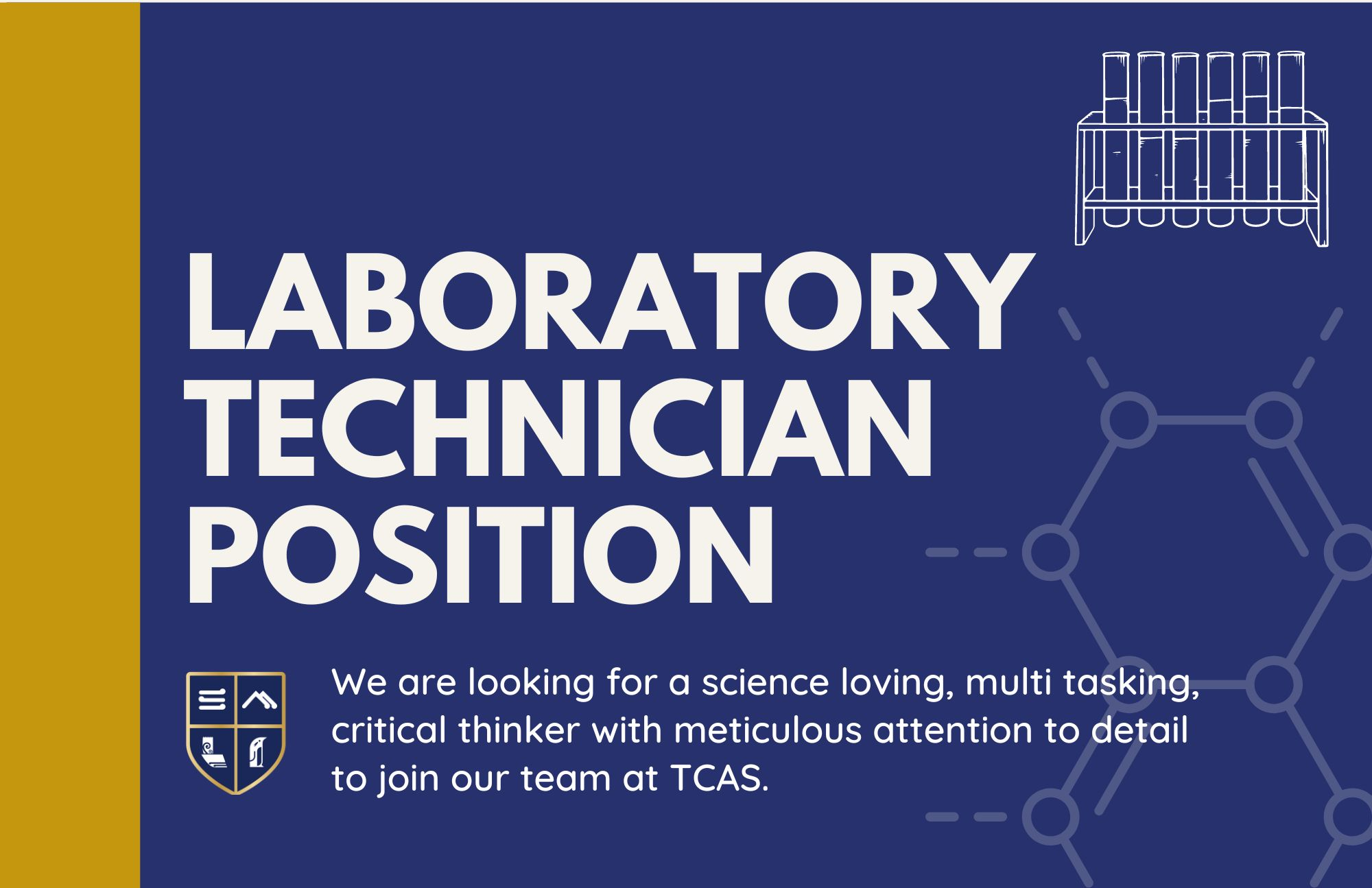 S I T U A T I O N V A C A N T
A part-time Laboratory Technician is required for The Catlins Area School. 3 hours per week, term-time only. Fixed Term until the end of Term 4.
The purpose of this position is to help with the preparation and organisation of scientific experiments for secondary science classes.
This position includes the coordination and preparation of equipment and resources for scientific experiments including the preparation of chemicals, as well as the organisation of scientific equipment and consumables in the science laboratory. Knowledge of safe chemical handling would be advantageous. Training will be provided for successful applicants.
If you would like the opportunity to work within a highly motivated and supportive team then we would love to hear from you.
Please email [email protected] with a covering letter and your curriculum vitae. Applications close Tuesday 24th January 2023 at 1pm.