Situation Vacant - Arts Coordinator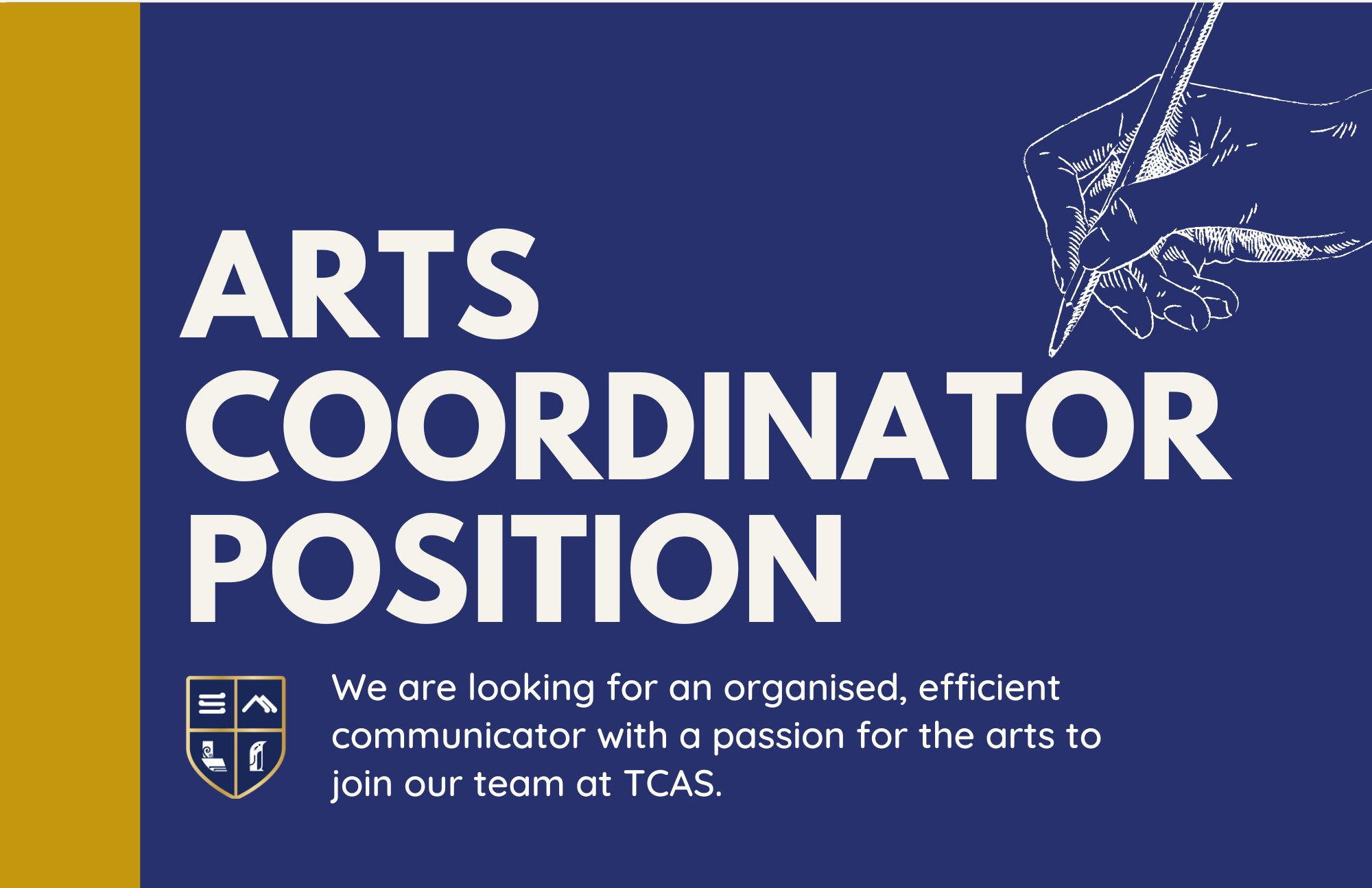 S I T U A T I O N V A C A N T
A part-time Arts Coordinator is required for The Catlins Area School. 3 hours per week, term-time only. Fixed Term until the end of Term 4.
The purpose of this position is to promote 'The Arts' within The Catlins Area School.
The successful applicant will have varied tasks such as but not limited to; the ability to arrange trips for students to see live theatre, helping coordinate school productions and organise art exhibitions.
If you would like the opportunity to work within a highly motivated and supportive team then we would love to hear from you.
Please email [email protected] with a covering letter and your curriculum vitae. Applications close Tuesday 24th January 2023 at 1pm.