Triathlon Round Up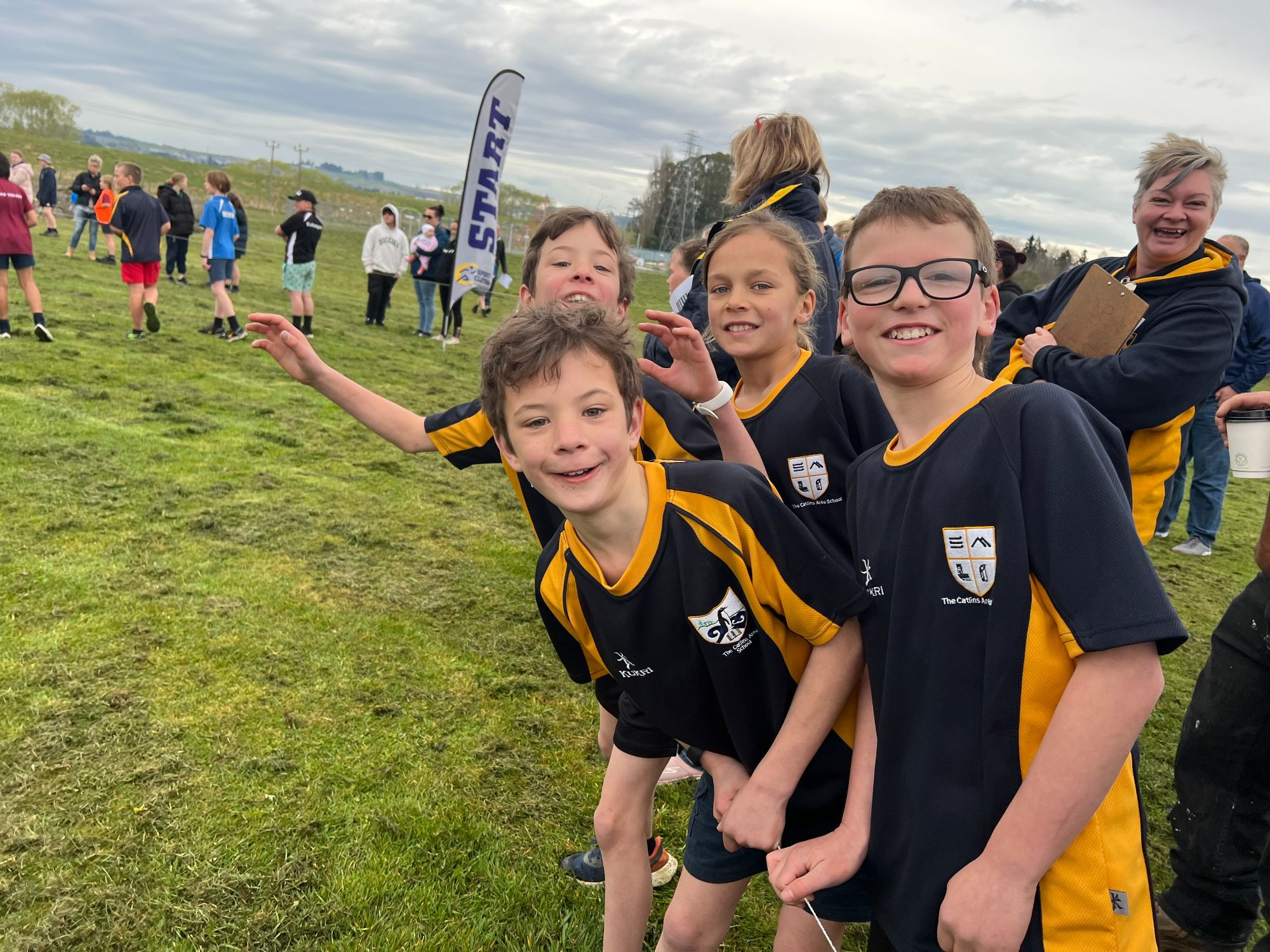 Eight teams competed in a challenging triathlon in Balclutha on Tuesday.
On Tuesday, 24 TCAS students comprising of eight teams competed at the South West Otago Triathlon held in Balclutha. The year 5-6 teams ran 2km then tagged their biker, who biked six laps and then the swimmer finished off the race with four lengths of the pool. Year 7-8 students had a 3km run, nine bike laps and six lengths of the pool.
Every student gave it their everything and not only did they smash some personal goals, there were brilliant team successes. A huge congratulations to all the participants, as once again you all have represented the TCAS values both on and off the course.
We have three teams that qualified for the Otago Triathlon which is being held in Owaka in early November, and we cannot wait to cheer them on again!
A big thank you to Fiona Wilkinson for coming along, Elyssa Stapleforth for marshalling, and to all the parents that helped with transport and their sideline support.