2021 School Photos Orders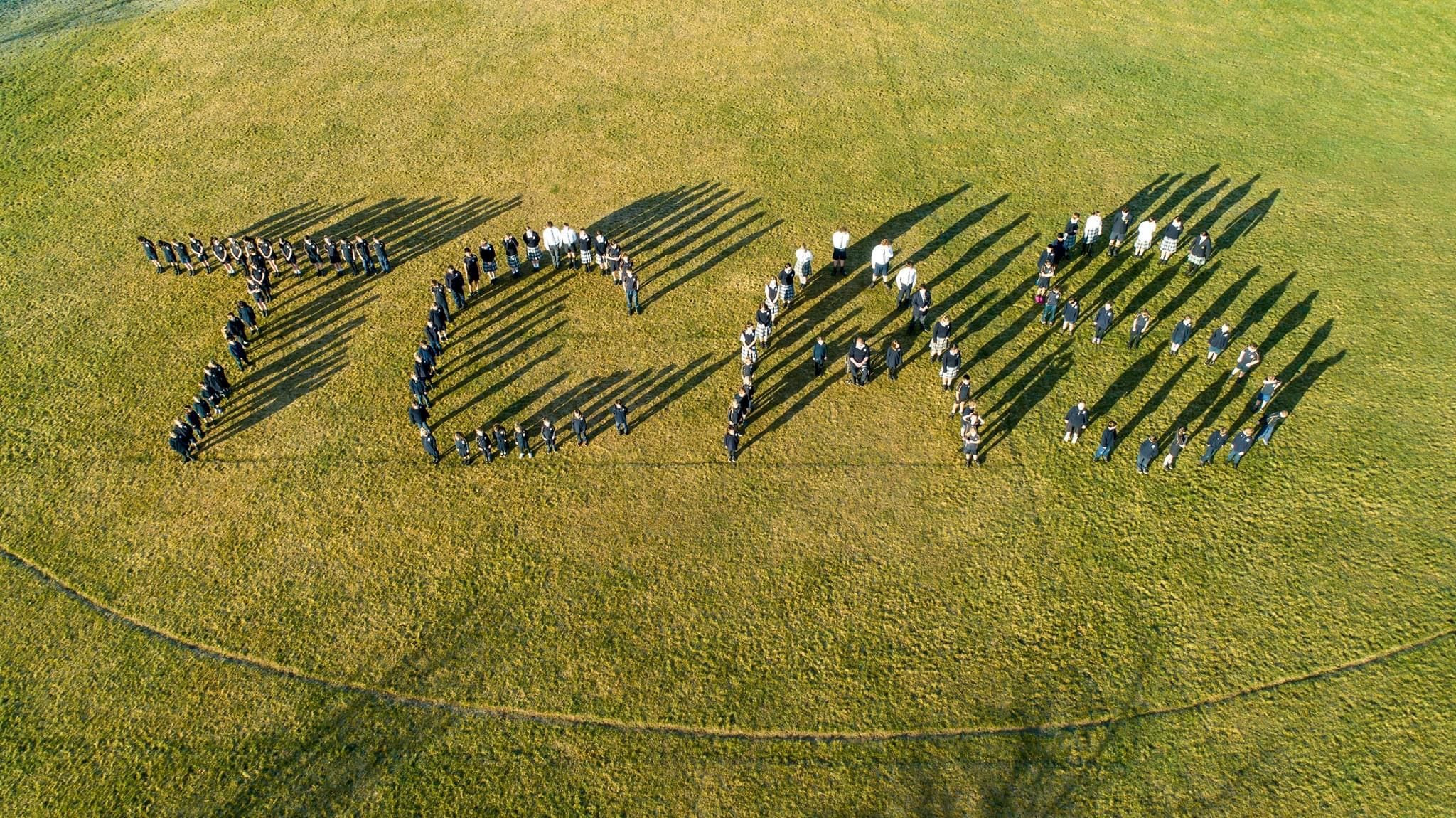 Exciting news! Your school photo gallery has now been emailed to you.
This year we had a new photographer Charlotte from Just Love Photography take all the TCAS class, sport, cultural and individual photos, with a new way of ordering. Charlotte has emailed families directly proofs of class and individual photos and a link to view the sports/cultural photos.
Please check your spam folder if you don't see it. If you still haven't received it, please email Charlotte at [email protected] with the name of the school, your child's first and last name and their class. Please be aware that all orders need to be placed by 6th December 2021 to avoid extra costs. Thank you!
If you would like to make print purchases of the sports/cultural photos, please use the following link:
Gallery Link: http://www.jlp.nz/galleryslide/124490619de86d84d24/list
Password: 748EFE