2021 School Photos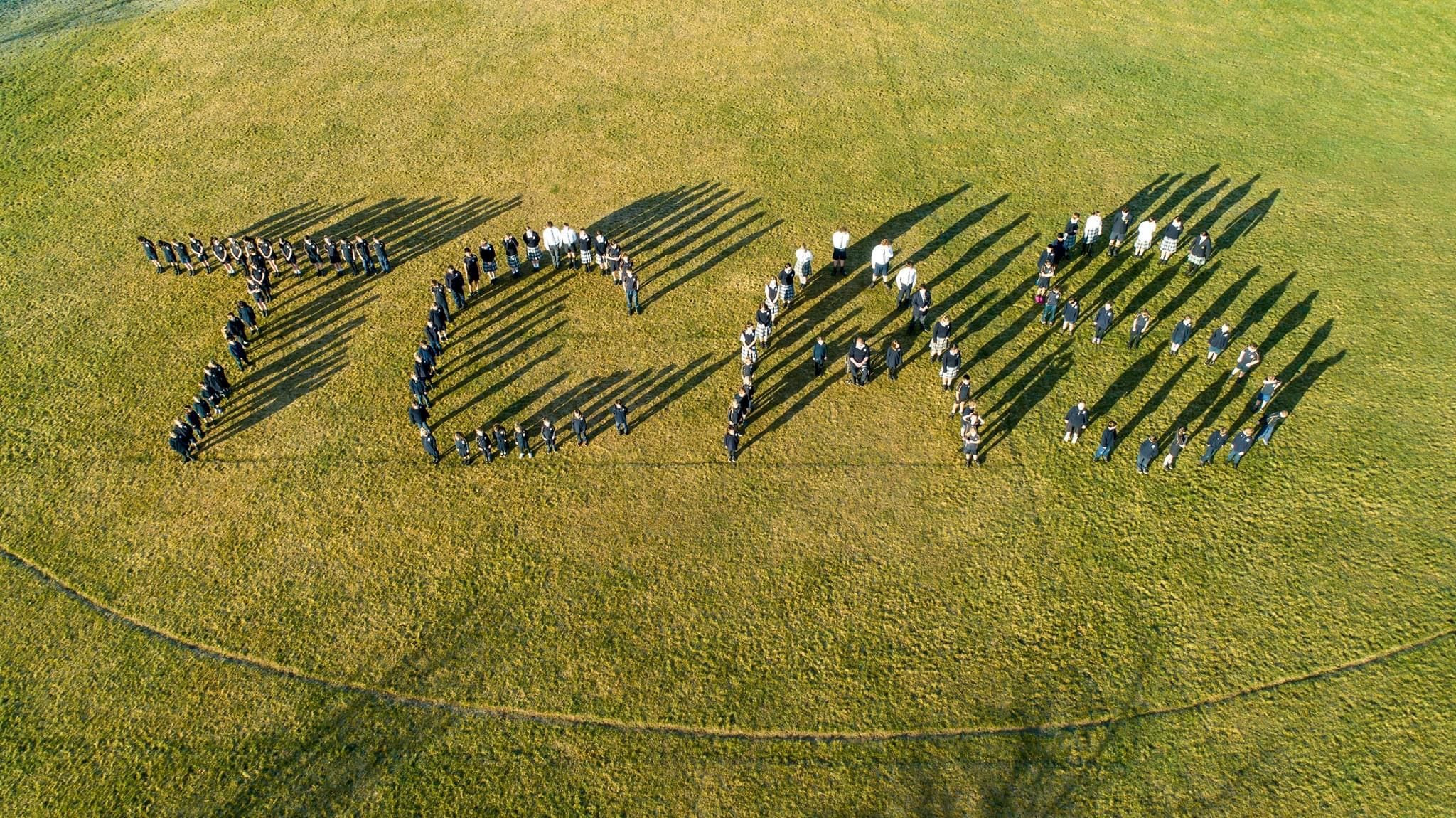 TCAS Class, Sport and Cultural photos will be taken on Tuesday 16th November 2021.
Geoff Horrell who has previously taken our school photos has retired and has recommended Charlotte from 'Just Love Photography'
Class photos will be taken for every child at school. Please contact Tania Barr [email protected] or 4158 036 ext 1 if you DO NOT wish for your child to be photographed as an individual.
If you would like to get family and/or sibling photos, please fill out the following form asap prior to photo day, entries after 6pm on the day before photo day will not be recorded:
https://docs.google.com/forms/d/e/1FAIpQLSdxl5qPLh5XnajsVb2mxx5bIpxvDPls8isZLmkZ2HSeAElvVw/viewform?usp=pp_url
3-4 weeks after photo day, you will receive an email containing your login details to view your private online gallery. You can then place any orders online, via your gallery (this will also contain instructions on how to place an order)..
There is no obligation to purchase.
Here is the link to the Login Page & Price List, should you like to view it beforehand:
Why Is Photo Day Important?
School photo days help to capture the special moments that represent that year. A school photo's value is in the memories it captures.
Tips of the day of photos:
Uniform
Full School uniform is to be worn with NO thermals to be seen underneath the uniform

Bring PE Top if students are in any sports photos

Footwear is clean and tidy
Hairstyles change throughout the years but these tips might help…
If you're planning to get your child a haircut, make sure it is done at least two weeks before Photo Day - just in case it needs time to regrow a little.

Keep their hair off their face. If your child's hair usually falls in front of their face, try to use hairpins, hair spray, or even a fresh haircut so we can see their bright eyes and beautiful smile.
Other Tips
If your child needs structure make sure to prepare your child for the change in routine.

Mornings are stressful but keeping positive will help encourage your child to keep happy & relaxed when it's time for their photo.

Don't over practice smiling, it can lead to smiles looking forced and unnatural.