Science Expo 2019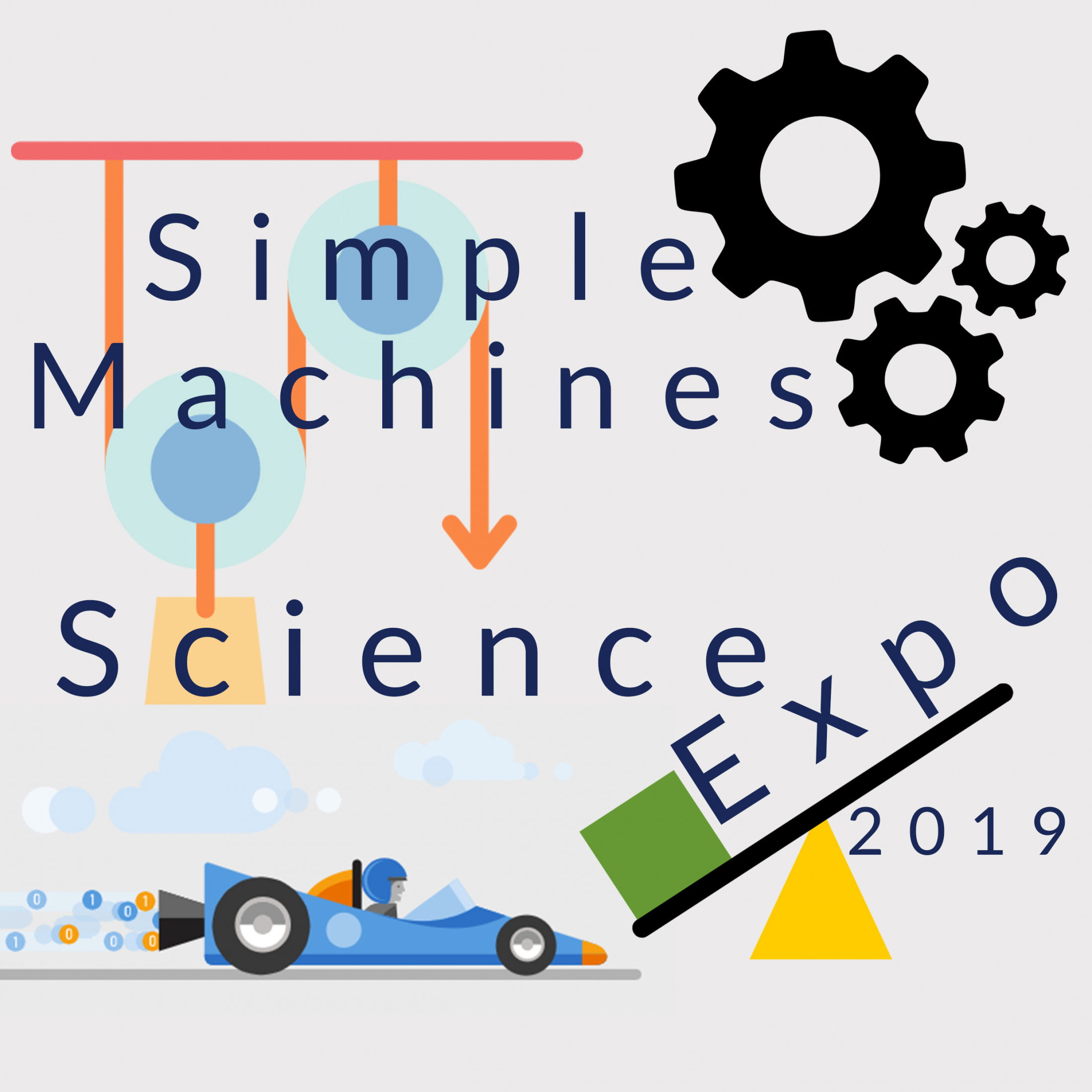 This year's Expo is Simple Machines!
This year's TCAS Science Expo theme will be Simple Machines and will be held on Wednesday 18th September. The students have all been learning about simple machines in class and this is an opportunity for them to put into practice what they have learned. The teaching has also centred around explaining how and why simple machines work the way they do. There are 3 categories in the Expo: Year 1-3, Year 4-6 & Year 7-10.
A letter detailing the outline of the day and what is expected from each age category has been sent out today (Tuesday 13/8) to parents & caregivers, but if you haven't received it, you can view it here.
There is a lot of information online about Simple Machines, but if you look below, we have started you off with a poster and some YouTube clips: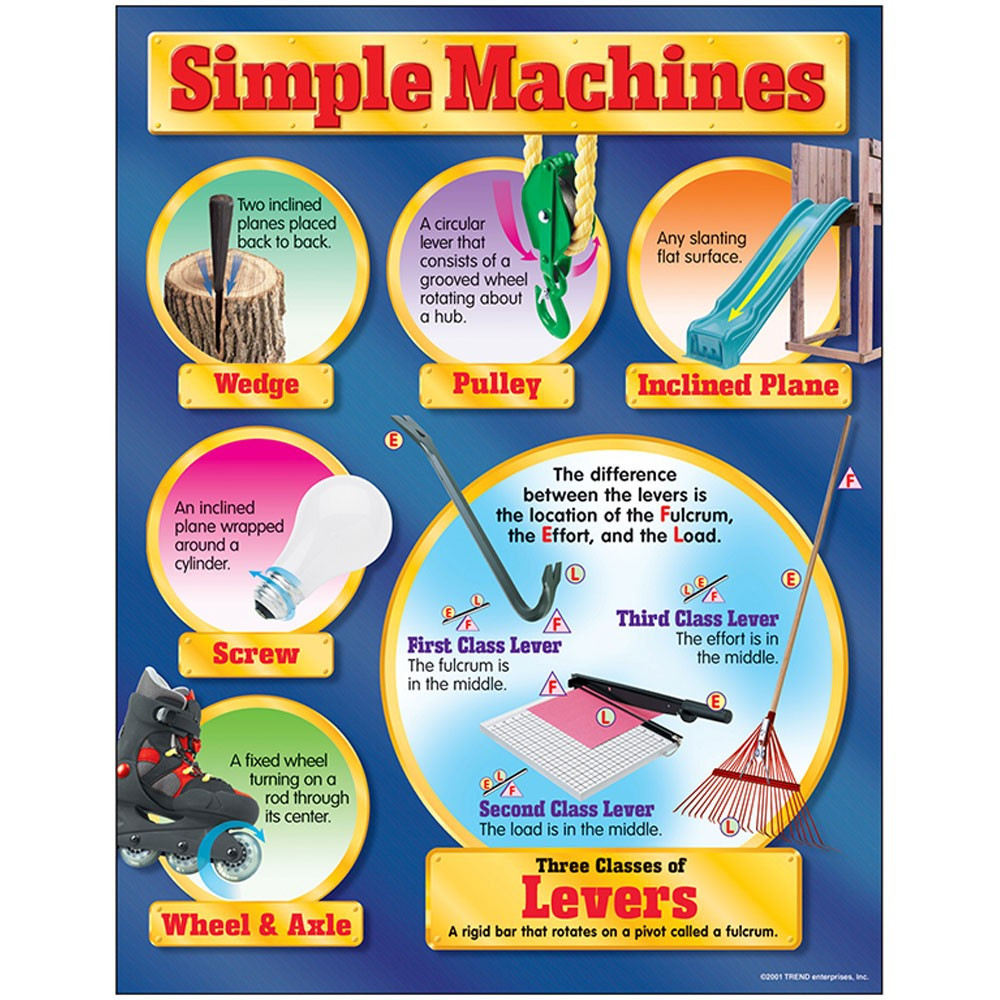 The video below is just an example, but Joseph's Machines has a lot of videos to watch for inspiration on his YouTube channel and also on his Facebook page:
The main thing of course is...have fun. We can't wait to see everybody's Simple Machines on the day!