Elgregoe's Visit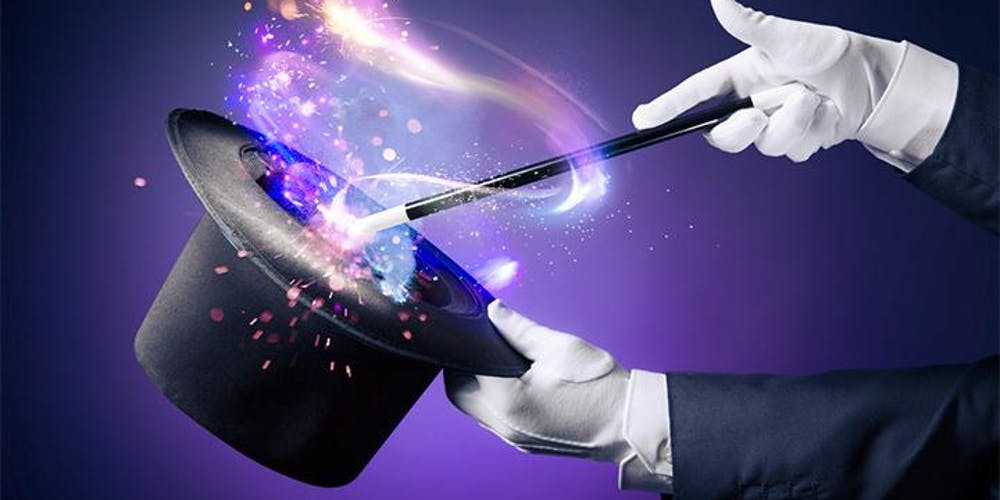 Elgregoe will be visiting our Year 1-6 students on July 29th.
Elgregoe is bringing his anti-bullying magic and ventriloquist show to The Catlins Area School on July 29th. The show will be performed to our Year 1-6 students and will require a gold coin donation on the day.
There is a clear message from the show that is aimed at creating positive behaviour and a bully-free environment which has been endorsed by schools up and down the country. Since its inception, over 900,00 school-aged children have seen Elgregoe.
If you'd like to know more information, head over to Elgregoe's website: https://www.elgregoe.co.nz